MVFF38 Diary Day 3: 'Miss You Already,' 'A Light Beneath Their Feet'
Two female-centric features took center stage for day 3 of MVFF, further bolstering the festival's women-in-film initiative with female talent both in front of and behind the camera. Twilight director Catherine Hardwicke was in attendance to present her new film Miss You Already, starring Drew Barrymore and Toni Collette. Also, making its world premiere at the festival was Valerie Weiss' A Light Beneath Their Feet, starring Orange is the New Black's Taryn Manning. It feels like much of the excitement surrounding the festival can be attributed to this year's strong female presence.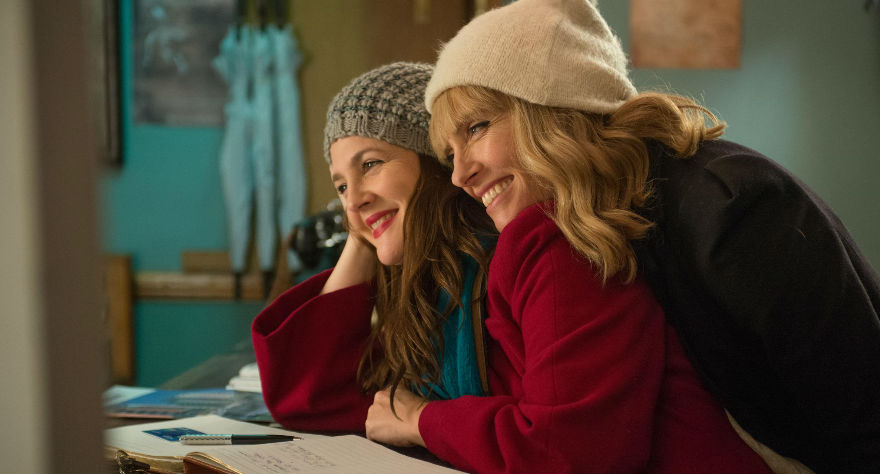 Best Friends For Real
Platonic love stories (particularly female ones) are seldom explored on the big screen for whatever reason, which makes Miss You Already feel fresh from the outset. Jess (Drew Barrymore) and Milly (Toni Collette) are longtime best friends living in the UK, the latter a posh, viciously self-centered socialite with a family, the former a soft-spoken housewife looking to start a family of her own. They've always done everything together, but when Milly is diagnosed with late-stage cancer, she falls violently out of sync not just with Jess, but with everyone around her. It's a sweet friend-love story that never feels petty or sophomoric (like many male buddy movies tend to be) though the cutesy in-joke humor never clicked with me. Collette is ravishing, quick-witted, and tortured all at once, and Barrymore's best moments are when she says nothing at all as she stares at her best friend with compassion and grace. It's a solid, solid movie that should silence a few of Hardwicke's critics.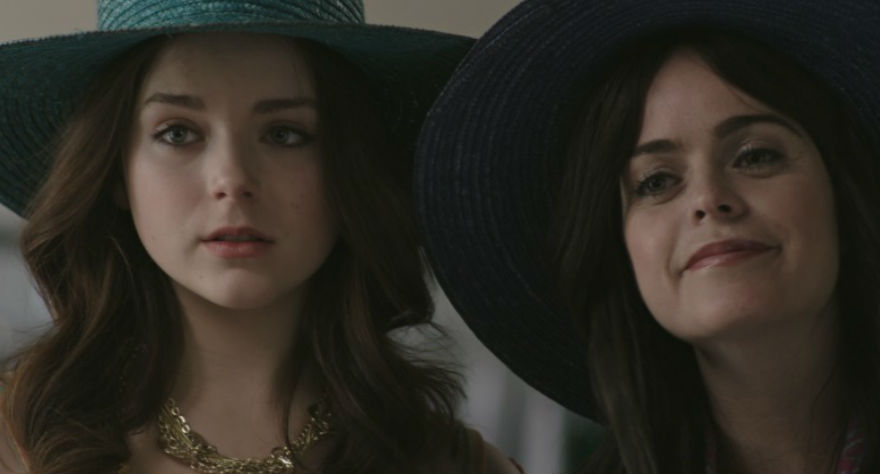 Not Yet A Woman
In A Light Beneath Their Feet, Beth (Madison Davenport) is at the great crossroads of her life: She dreams of going to college thousands of miles away, but her bipolar mother (Taryn Manning) insists she stay and take care of her. Beth's father, unable to cope with the difficulties of living with a mentally ill person, has been driven away and encourages her to follow her dream and leave her mother behind. There are some very good performances to be found here (Manning is in the prime of her career), but the story, while edgy by mainstream standards, never seems to push the boundaries or explore new territory we haven't seen in similar pictures. A thread involving Beth pining for an outcast bad boy at school doesn't take off either. With tempered expectations, however, A Light Beneath Their Feet is a well-told coming-of-age story that isn't afraid to explore the darker side of teenage angst.