MVFF38 Diary Day 1: 'Spotlight,' 'The Danish Girl'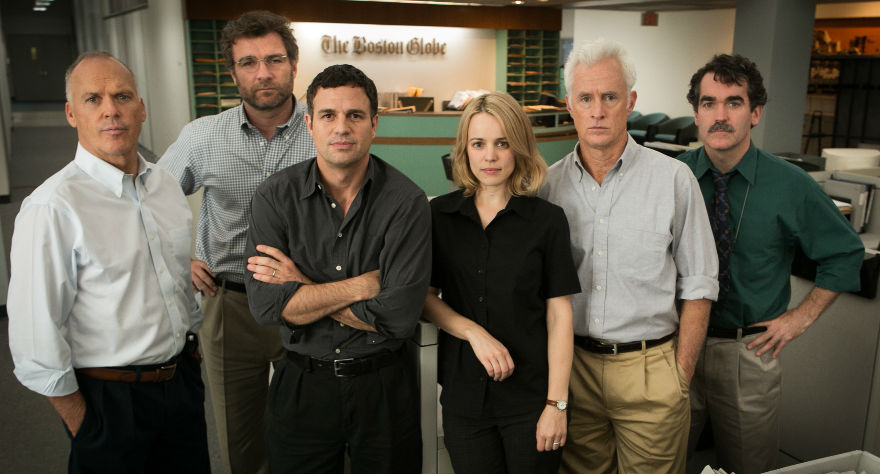 Two heavy Oscar hopefuls opened the Mill Valley Film Festival last night as Tom Hooper's The Danish Girl and Tom McCarthy's Spotlight played to packed movie houses surrounded by towering redwoods in downtown Mill Valley and in San Rafael just a few minutes up the road. Both directors were in attendance to introduce their respective films and participate in Q&As before the crowds hurried to the open-air Opening Night party to pass around their thoughts on the films.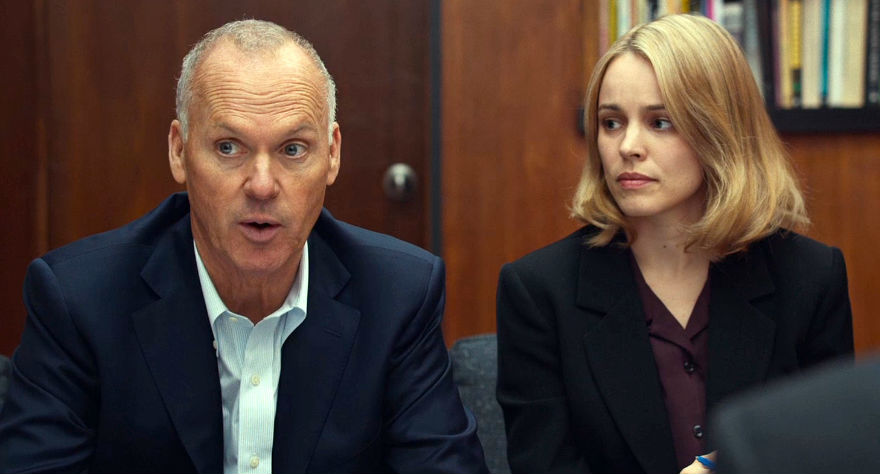 Teamwork Makes the Dream Work
The cast of Spotlight is arguably the best ensemble you'll see in a movie all year. If the Oscars gave out Best Ensemble statues they'd have it in the bag, hands down. Starring Michael Keaton, Rachel McAdams, Mark Ruffalo, Stanley Tucci, and Liev Schreiber (whose top-notch performance will likely go unappreciated in the coming months), the film feels dynamic and alive and spontaneous despite its true-story roots. It recounts the breaking of the Catholic church child molestation cover-up by the Boston Globe's "Spotlight" news team, an investigation that shook Boston to its core. While reviews coming out of TIFF have gotten movie lovers across the country itching in anticipation to see Tom McCarthy's latest, I feel compelled to offer a word of warning: This is an excellent movie that's also decidedly humble; don't expect any loud, earth-shattering performances or slow-motion, tearful eruptions meant to entice members of the Academy. Spotlight stays right in the pocket, which is exactly where it should be.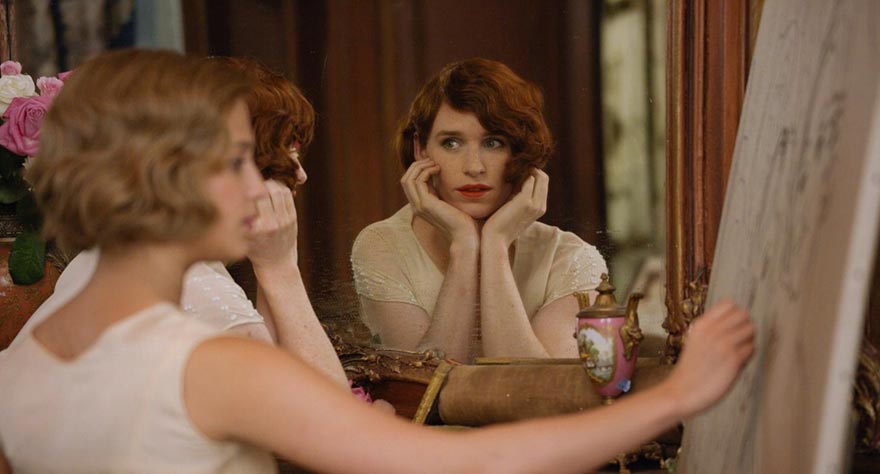 Butterflies Are Free To Fly
One of the big shockers from the Oscars last year was Eddie Redmayne's Best Actor win, as many expected Michael Keaton to go home with the prize (including Keaton himself). Well, the young British charmer is in the race again with The Danish Girl, the Tom Hooper-helmed historical drama about trans icon Lili Elbe (Redmayne) and her wife, Gerda Wegener (Alicia Vikander). Lili's rebirth as a woman in the 1920s (she was formerly known as Einar Wegener, a successful painter) is a staggeringly beautiful story in real life, but Hooper's picture is too glossy and overly poetic to be truly inspiring. Redmayne exudes femininity and is as good on-screen as ever, and Vikander is his equal, but the dialogue is so maudlin that many moments, especially later in the film, feel hollow and disingenuous. The actors are knockouts across the board, though. Matthias Schoenaerts, Amber Heard, and Ben Wishaw round out a wonderful supporting cast, though the film never provides a solid enough platform for them to look and sound their best.