#MusicHangouts – Free Press Summer Festival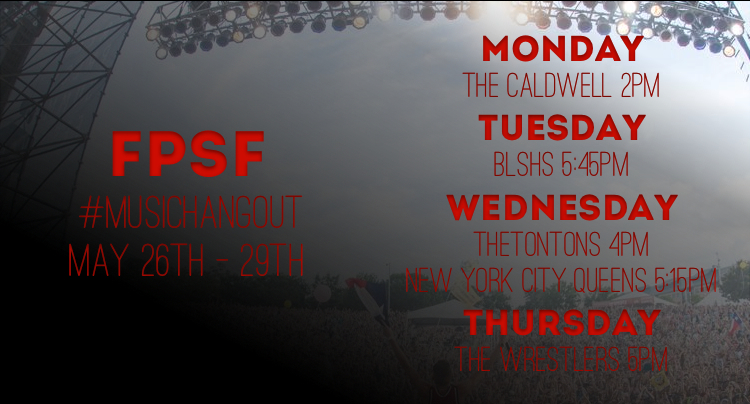 The summer heat and humidity has started settling in over Houston, schools are about to end for summer break, and college kids are back home for the summer. Know what those three things have in common? If you guessed summer, you'd be spot on. The weather may not be of much concern for us Houstonians, but it does signal the coming of an anticipated festival.
In the midst of festival season, Houston's Free Press Summer Festival joins the rest with top-notch headliners and a great line-up of local artists. From May 31st to June 1st. Eleanor Tinsley Park in downtown Houston transforms from a typical jogging park into…well this –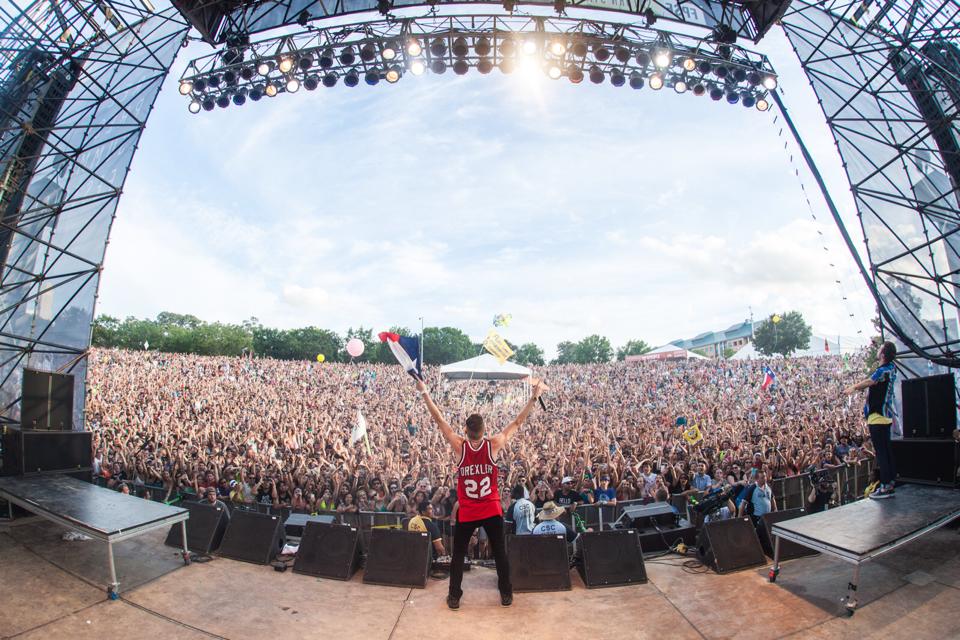 Photo from FPSF Facebook
We'll be having a special series of our Music Hangouts – A self-proclaimed Houstonian interviewing five bands, some of whom are local Houstonians themselves. Check out the info about the bands below along with times and links to the events. Leave some questions for them…get to know them…check out their music…and join me next week!