Mill Valley Film Festival: Days 4 & 5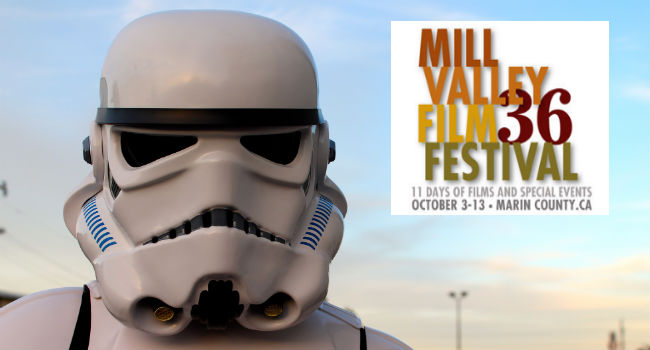 On day 4 of the Mill Valley Film Festival, Sean Penn made a rare appearance to support The Human Experiment, a new documentary by co-directors Don Hardy Jr. and Dana Nachman that Penn narrates and executive produced. The beautifully shot doc explores the adverse–and sometimes fatal–effects of toxic chemicals found abundantly in our households, the food we eat, the drinks we drink, and what we can do to help stop the distribution of them.
Hundreds of Star Wars fanatics gathered at the Century Theaters in Corte Madera to celebrate the 30th anniversary of Star Wars Episode VI: Return of the Jedi with a costume parade full of wookies, storm troopers, rebels, a certain chirpy, thimble-shaped droid, and a screening of the classic final (for now) chapter in the sci-fi fantasy saga.
Check out all the action below!
This slideshow requires JavaScript.