Miles Teller Joins Jonah Hill in Todd Phillips' 'Arms and The Dudes'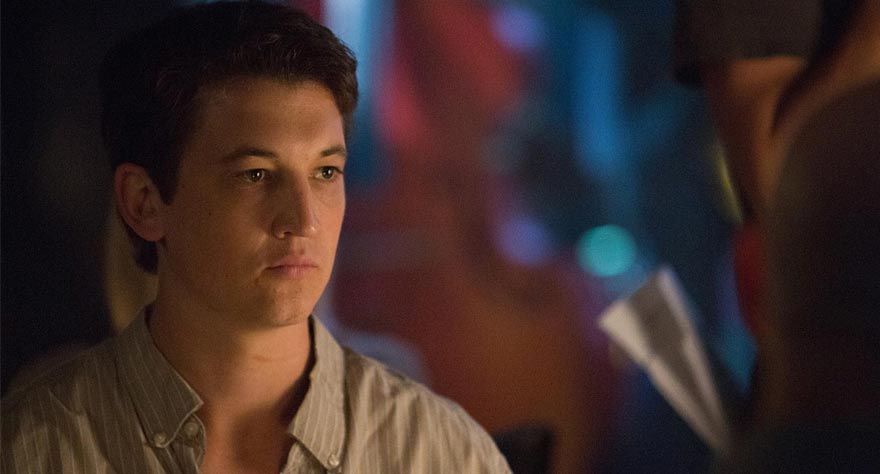 The Hangover director Todd Phillips has been developing Arms And The Dudes, based on The Rolling Stone article "The Stoner Arms Dealers: How Two American Kids Became Big-Time Weapons Traders," with Jonah Hill attached to the lead. It appears that Phillips has now found his other dude. Whiplash star Miles Teller has joined the upcoming Warner Brothers film. Teller will play licensed massage therapist David Packouz, who becomes an international arms dealer with Efraim Diveroli (Hill).
The 2011 Rolling Stone article detailed the "Stoner Arms Dealers" awarded a $300 million contract to supply weapons to U.S. Allies in Afghanistan. Prior to Hill & Teller signing on for the lead roles, Jesse Eisenberg and Shia LaBeouf were rumored for the project.
There's no specific release date as of yet, although a 2016 release date is expected.