Maggie Q and Mekhi Phifer Attend Divergent SF Premiere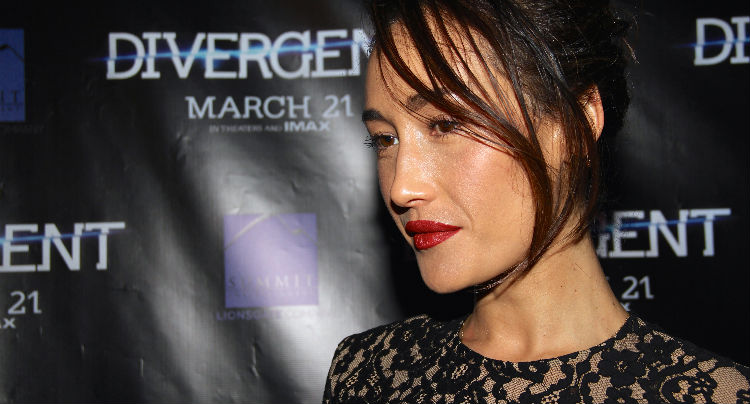 This past Wednesday, Divergent, the next potential YA phenomenon from Summit Entertainment based on the popular Veronica Roth book series, premiered in San Francisco with stars Maggie Q and Mekhi Phifer in attendence. The film, about a daring girl named Tris (Shailene Woodley) who discovers she's "divergent", meaning she doesn't fit into any of the five factions that make up her city (a post-apocalyptic Chicago) like everyone else. The film also stars Kate Winslet, Theo James, Miles Teller, Ansel Elgort, and Zoe Kravitz.
The franchise already has a ravenous fan base going in to the first film of the series, and with a talented cast of young talents and seasoned vets in tow, Divergent has a strong chance of setting itself apart in the sea of YA contenders vying for the attention of young fanatics. We'll see the film's full impact on March 21st, when it releases nationwide.
Check out photos from the red carpet below, and stay tuned for our chat with Maggie Q and Mekhi Phifer coming soon.