Linklater's 'Boyhood' Added to Sundance 2014 Lineup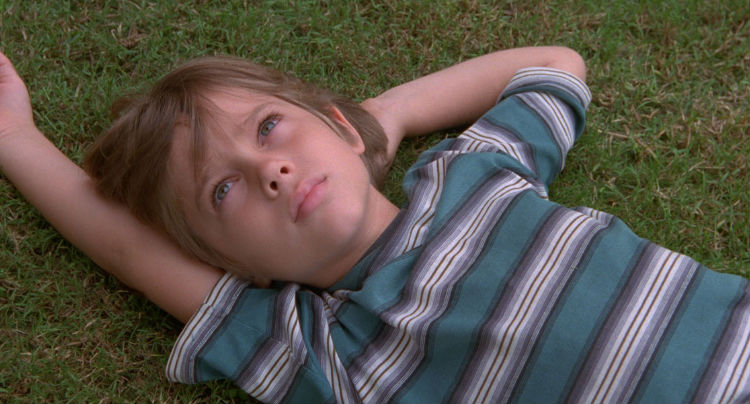 A special preview screening of Richard Linklater's ambitious new project, Boyhood, has been added to the Sundance 2014 lineup.
The film, also known as the "12 Year Project", is an unprecedented undertaking: for the past 12 years, Linklater has made one short film a year that follows a boy named Mason (played by Ellar Coltrane), along with his sister Samantha (Lorelei Linklater, the auteur's daughter), as he navigates the rocky road from boyhood (age 6) to adulthood (age 18).
Coltrane, who began filming in 2000, ages with his character in real time, an idea that, if nothing else, will be visually unlike anything ever seen on film. Playing Coltrane and Linklater's parents (and aging along with him during the shoot) are Ethan Hawke and Patricia Arquette. To watch Coltrane physically transform from a tiny tot into a young man within the running time of a feature film, "like timelapse photography of a human being", as Hawke told The Playlist last year, is a uniquely compelling incentive to keep our eyes on Linklater's latest.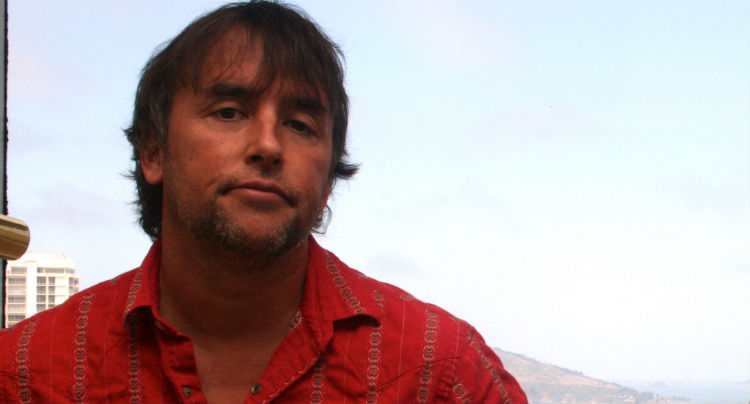 ABOVE: Linklater in San Francisco, April 2013
This is the auteur's second project to utilize the real-life passing of time as a storytelling device, following his Before series (whose latest entry, Before Midnight, was my favorite film of 2013), a trio of romance movies separated by 9 years each starring Hawke and Julie Delpy. That series celebrated its 18th birthday last year (a somewhat poetic coincidence). We chatted with Mr. Linklater about the series in an extended interivew last April at the San Francisco International Film Festival.
Linklater has a long-standing relationship with the festival, premiering several of his films there: Before Sunrise (1995), subUrbia 1997, Waking Life (2001), Tape (2001), and Before Midnight (2013).
Boyhood premieres Sunday, January 19th, rounding out the 121 feature-length film lineup. The 2014 Sundance Film Festival runs from January 16th-26th in Park City, Utah.