Leonard Nimoy, 83, 'Star Trek' Star and Cultural Icon Dead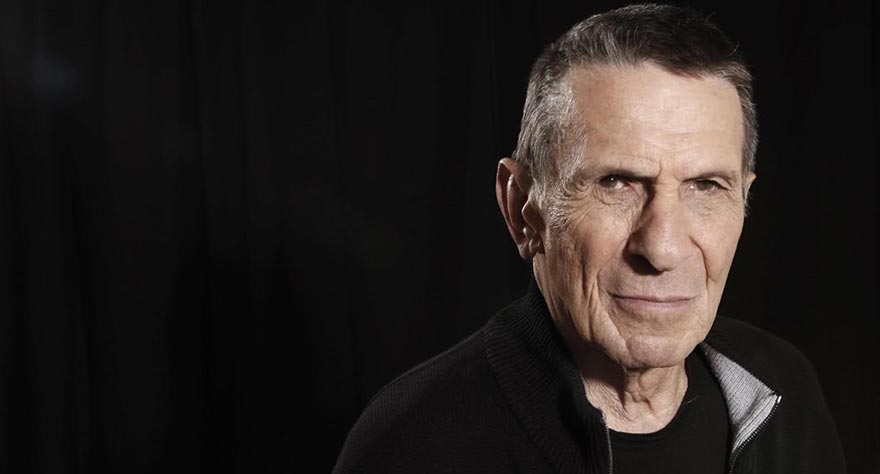 Leonard Nimoy's wife, Susan Bay Nimoy, has confirmed that the well-known actor died Friday due to end-stage chronic obstructive pulmonary disease.
Iconically well-known for his role of Mr. Spock, the logically-oriented and sharply eye-browed human-alien from television and film's Star Trek was known for his dry delivery and peaceful demeanor. He died in his home in Bel Air at the age of 83.
Super-fans will also know Nimoy from his stint on TV show Fringe, and his recognizable voice will be missed from video games and narration.
The only thing to say of course is, Mr. Nimoy may your memory "live long, and prosper."