Hot Docs 2015: Kurt Cobain: Montage of Heck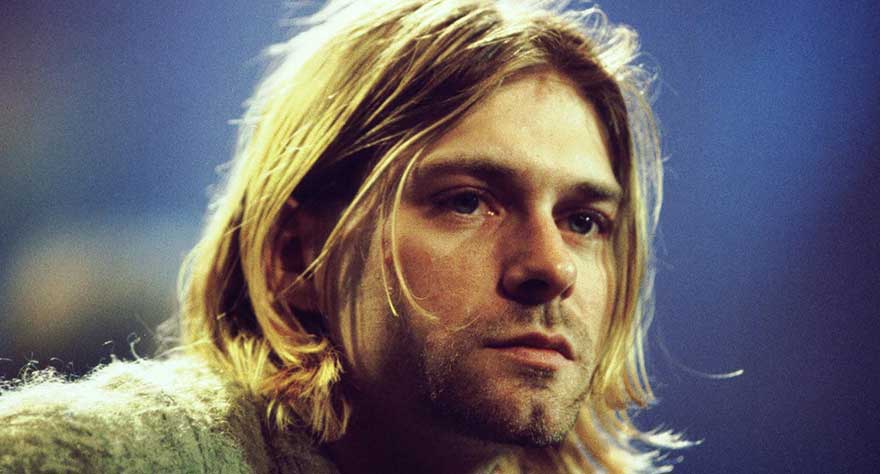 Before you go casting off Kurt Cobain: Montage of Heck as yet another look into the life of one of rock's legends, be aware that Brett Morgen's documentary has something that distinguishes itself from other rock docs about Cobain: the full support and cooperation from Cobain's family, along with Courtney Love, who gave Morgen access to everything she had on her late husband. The film weaves in drawings from Cobain's own notebook, personal recordings, unreleased music, and home videos, along with plenty of other previously unseen material. Needless to say, Nirvana fans will be hard pressed to find a more definitive portrait of their fallen idol.
But Morgen's documentary thankfully doesn't turn into hagiography. Sure, it can be indulgent, like when it dedicates much of its 2+ hour runtime to animations of Cobain's notebook drawings, but Morgen prefers to focus on demystifying much of Cobain's reputation over the years since his suicide. It's inherently fascinating material, but Morgen's attempt to delve deep into Cobain's life doesn't prove to be especially illuminating. By the end, Cobain doesn't really feel any less enigmatic, and the documentary only shows how it might never be possible to get a sense of who Cobain truly was. That feeling, or lack of feeling, ends up underlining the tragedy of Cobain's death, as we'll presumably never get to know much more than what Montage of Heck highlights (although the absence of Dave Grohl and Frances Bean Cobain in the doc echo throughout). Cobain will always remain mysterious to some degree, but Montage of Heck more than holds its own as a fitting tribute to his life and career.