Kevin Smith Approved Kevin Smith Biopic Narrated By Kevin Smith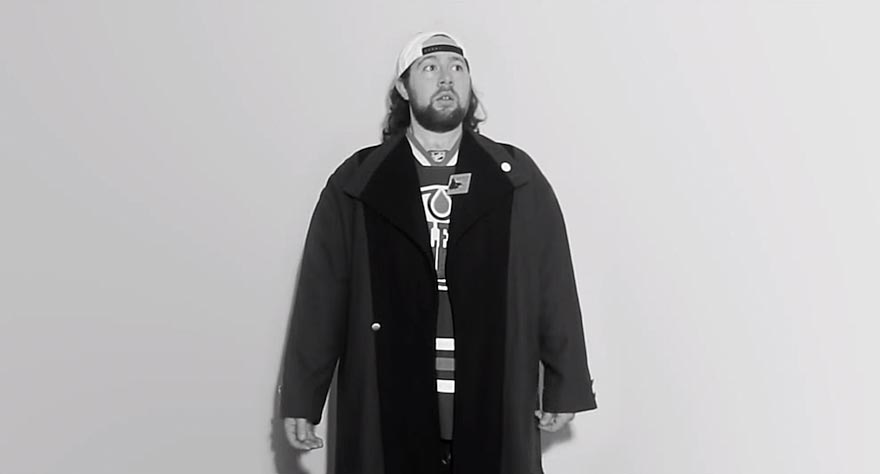 When Kevin Smith brought Clerks to Sundance 1994, it helped birth a wave of low budget, independent filmmaking. It also birthed the career of Kevin Smith, which since then has lead to very mixed results. Smith's story proved fertile enough to compel writer/director Christopher Downie to make Shooting Clerks, the story of how Kevin Smith bravely… shot Clerks.
The project's origins can be traced back a little over a year to this failed IndieGoGo campaign; however, since then the film appears to have been made with the participation of some familiar Kevin Smith faces. The trailer embedded below features most of the main players from Smith's Clerks film recreated for a faux behind-the-scenes montage. Paying close attention, you can spot Comic Book Men's Mike Zapcic and The Angry Video Game Nerd's James Rolfe among the faces, but reportedly the man himself, Kevin Smith, will cameo as a newspaper reporter, and provide narration for the film.
Check out the trailer for Shooting Clerks below: