Jurassic World Vs. The Super Bowl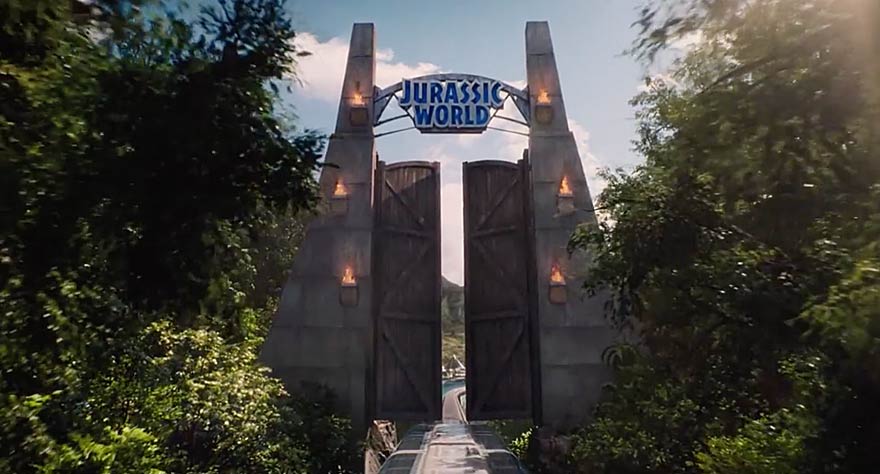 There are few movie franchises that have the gall (or the resources) to throw their hat in the ring with all of the other Super Bowl Ad contenders. But Chris Pratt and Bryce Dallas Howard had their mugs seen by possibly more people than will actually end up seeing their movie. Around 112 million people tuned in for the Big Game, a new record. Of course, it makes sense, as the premise is about a pool of egomaniacal and naive tycoons looking to make a million bucks by commanding nature to bend to their whims.And of course the disaster that follows. Any excuse to hear Chris Pratt say "I told you so" and then lead his team of velociraptors toward saving an island full of unsuspecting dino-food.
Enjoy the full trailer for that ever enticing Park to entertain us.
Coming June 12th, 2015.