'Jurassic World' Global Trailer Arrives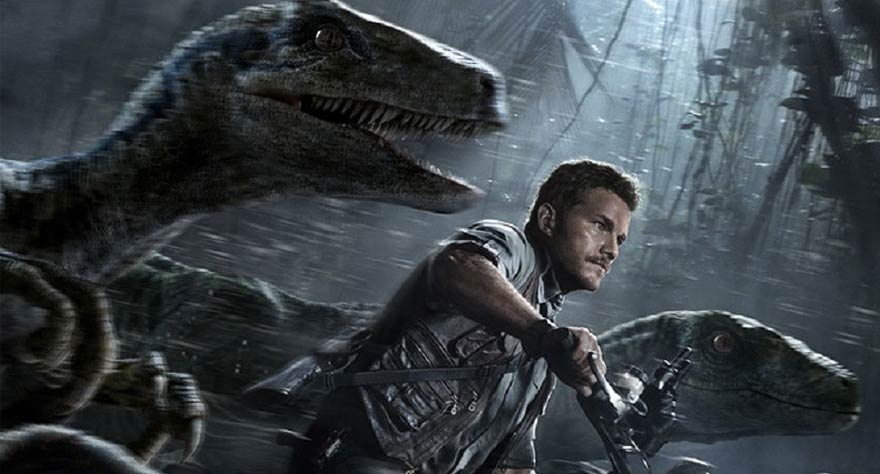 Jurassic World is one of the mostly highly-anticipated films of the summer, and if the first trailer wasn't enough to get you excited, the new global one undoubtedly is. Filled with more dinosaurs, more action, and more suspense, if the new trailer is an indication of what's to come, Jurassic World could very well be exactly what fans of the series have been waiting for.
Twenty-two years after the events of Jurassic Park, Isla Nublar now features a fully functioning dinosaur theme park, Jurassic World, as originally envisioned by John Hammond. After 10 years of operation and visitor rates declining, in order to fulfill a corporate mandate, a new attraction is created to re-spark visitor's interest, which backfires horribly.
Directed by Colin Trevorrow, the film stars Chris Pratt, Bryce Dallas Howard, Ty Simpkins, Jake Johnson, Omar Sy and Judy Greer.
Jurassic World arrives in theaters on June 12th.
Jurassic World trailer