Jeremy Irons to Receive Peter J. Owens Award at SFIFF 2014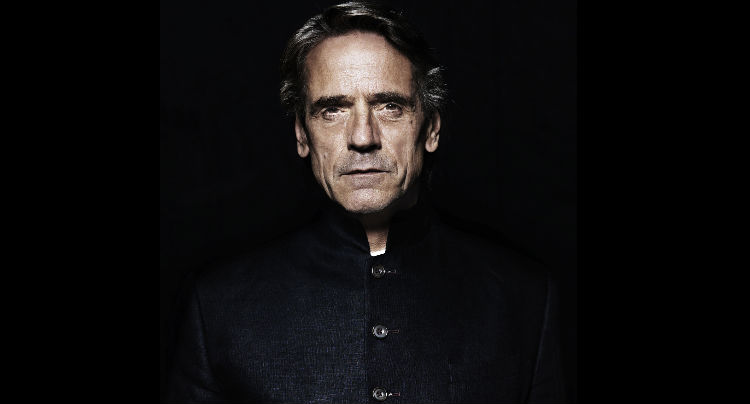 The San Francisco Film Society announced today that Jeremy Irons will be the recipient of the Peter J. Owens Award for excellence in acting at the 57th annual San Francisco International Film Festival. Previous recipients include Harrison Ford, Robert Duvall, Sean Penn, Nicholas Cage, and more.
The film legend (The French Lieutenant's Woman, The Lion King, Dead Ringers) will receive the award at the Film Society Awards Night, where Richard Linklater (Founder's Directing Award), screenwriter Stephen Gaghan (Kanbar Screenwriting Award), and the recipient of the George Gund III Craft of Cinema Award will also be honored.
From the SFFS press release:
"Jeremy Irons is the perfect choice to receive the Peter J. Owens Award, SFIFF's top honor for the actor's craft," said Noah Cowan, Executive Director of the San Francisco Film Society. "He embodies the international spirit that defines our festival, and the phenomenal work he has done on screens big and small is an inspiration. We are thrilled to pay tribute to an actor whose range, depth and wonderful sense of humor have delighted lovers of world cinema for decades."

Irons will also be honored at An Evening with Jeremy Irons at Sundance Kabuki Cinemas, Wednesday April 30, 7:30 pm. A screening of a film featuring one of his iconic performances will follow an onstage interview and a selection of clips from his impressive career.  
Stay tuned for more news and coverage coming out of the festival.