Jeff Bridges Wants To Put You To Sleep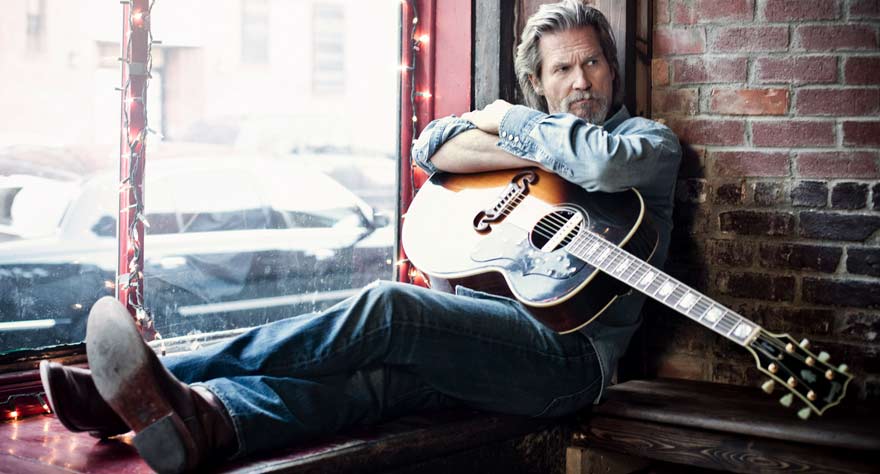 Well, the Dude abides. And that old familiar chill demeanor seeps through Jeff Bridges' newly released album through Squarespace. Featuring ambient sounds to help lull listeners to lethargy, Sleeping Tapes can be purchased on a varied array of mediums including vinyl and cassette tape, fittingly enough, and all proceeds go towards the charity Share Our Strengths No Kid Hungry campaign to end child hunger. Bridges' worked with composer Keefus Ciancia to ensure all sounds will lead us to euphoric slumber. In addition to offering the album, Bridges is the lead in their ad campaign on building websites through Squarespace, below is his first commercial and he'll be featured in an ad playing during the first half of the Superbowl.
Sport, sportster, sporterino. Listen to his music here and check out his Squarespace website.