Jay Roach Attached to Baseball Wife-Swapping Movie 'The Trade'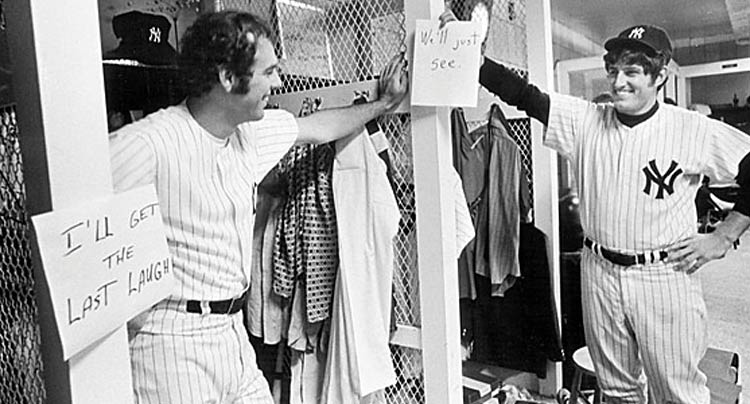 In 1973 there was an oddball scandal involving two New York Yankee pitchers who decided to swap wives and families, long before the celebrity reality television programs. Now, the script for The Trade, penned by Oscar-winners Ben Affleck and Matt Damon, seems to have found a director in Jay Roach.
While Roach is most know for silly comedies like Meet the Parents and the Austin Powers series, the director proved to have seriocomic chops for HBO's Recount and Game Change. The too-strange-to-be-fake story of Fritz Peterson and Mike Kekich seems like a project that can work for Roach, as long as he lets the natural comedy speak for itself. Spoilers for real life: the story didn't quite have a happy ending (at least for one of the participants), which should have plenty of dramatic possibilities, as well. And there should be ample opportunity to the goofy 1970s haircuts and clothing that helped make American Hustle a hit.