J.C. Chandor's 'A Most Violent Year' Gets Year-End Release Date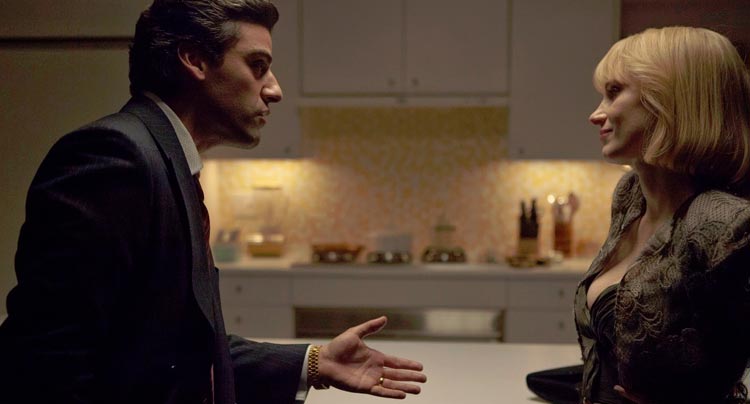 J.C. Chandor's first two films, Margin Call and All Is Lost couldn't have been more different — the first was a talky, smart depiction of Wall Street's collapse and the second a quiet, small-scale tale of one man's survival. For his third film, A Most Violent Year, Chandor is taking a look at the lives of an immigrant family in New York City during the crime-filled winter of 1981.
A Most Violent Year is now set for a December 31, 2014 release in New York and Los Angeles, before expanding in early 2015. The release puts it in prime contention for this year's wide-open Oscar races — though Chandor's films have arguably under-performed with the Academy, the film sports a great cast (Jessica Chastain, Oscar Isaac, David Oyelowo and Albert Brooks) and Chandor will most likely be considered for original screenplay.
The film will be released by A24 Films, which has only existed since 2013 but has quickly become a hotspot for daring indie films. The company is most notable for Spring Breakers, Obvious Child and Under the Skin.
While we wait to hear much more about the film in the coming weeks, check out the first trailer for A Most Violent Year below: