Instead of Watching 'Pixels' This Weekend, Watch Real Gamers Make History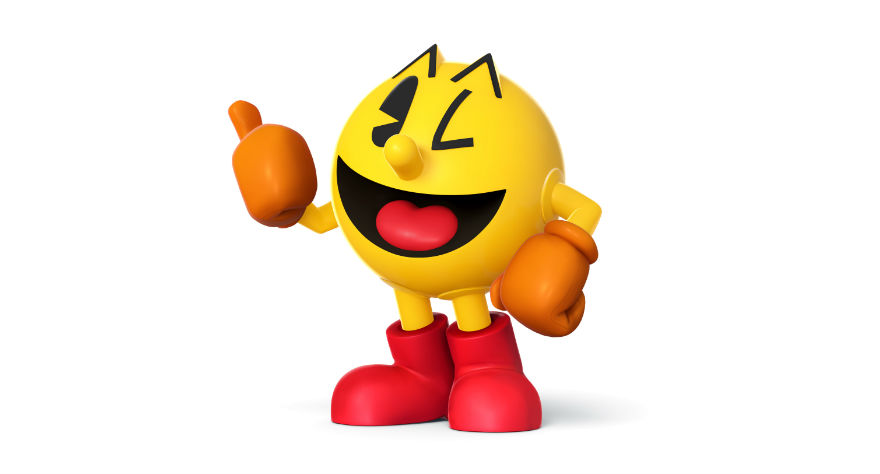 On a personal level, I was offended by Pixels, the new Adam Sandler comedy that sees he and his comedian friends save the earth from aliens that have taken the form of retro video game characters like Donkey Kong, Frogger, Centipede and Pac-Man.
The movie, directed by Chris Columbus, isn't about video games; it prostitutes the likenesses of retro video games to make a buck at the box office, completely missing the point of why those games and the gamers who master them are so great.
This year is Pac-Man's 35th anniversary. He makes an appearance in Pixels as a city-destroying monster—not the most flattering portrait of one of gaming's all-time coolest characters. Pac-Man is not, and never will be, the bad guy!
Here's better way to celebrate the yellow chomper's 35th year: This Saturday, July 25th, at 5 pm PT / 8 pm ET on TGLive.com, you can watch four of the best Pac-Man players in the world attempt to do the impossible in the Twin Galaxies Pac-Man Kill Screen Challenge.
The 256th level of Pac-Man is virtually impossible to beat. That's because a glitch in the game's programming causes a swarm of random numbers, letters and all-around glitchy-ness to obscure the level so obscenely that the player can't see what he/she is doing. This Saturday, if the four Pac-Man champions stepping up to the plate can somehow manage to get past the madness of level 256, they'll set new records and step foot in unknown gaming territory.
If you're curious about gaming culture, don't watch Pixels this weekend. Instead, tune in and watch four actual gaming masters make history, all from the comfort of your own home!