Here's What We Know About 'The Lego Movie 2'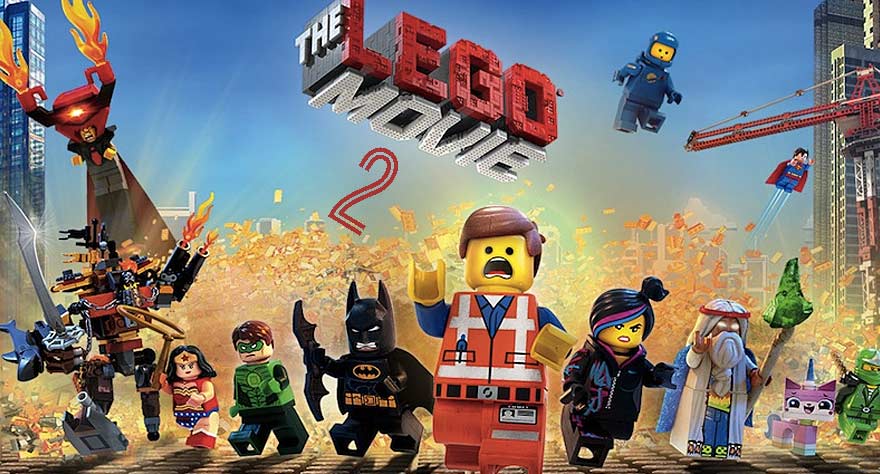 What do we know about the sequel to arguably last year's best animated film (no thanks to you, Mr. Oscar)?
As of now, the release date for this highly anticipated nugget of gold has been pushed to 2018 due, in part, to the releases of two spin-off movies, Ninjago (2016) and The Lego Batman Movie (2017), as well as avoiding competition with other big animated features set to be released in 2017, Despicable Me 3 and Toy Story 4.
The most recently announced news is that the Masterbuilder…er, Director, will be Rob Schrab. While this will be his feature directorial début, he is known for lending his directing talents to shows like The Sarah Silverman Program, The Mindy Project, Parks and Recreation, and Community. He has also written for the 81st Academy Awards for which he won a Primetime Emmy for Outstanding Original Music and Lyrics. So maybe they'll have a fighting chance this time (ahem).
The original directors of The Lego Movie, Phil Lord and Christopher Miller, will be back to write and produce The Lego Movie 2 screenplay along with fellow writers Michelle Morgan and Jared Stern.
Needless to say, the next few years are looking good for animated releases. What we mean to say is, our "kids" will be pleased…