Happy Birthday, Sean Astin! Here's 15 Things We Love About You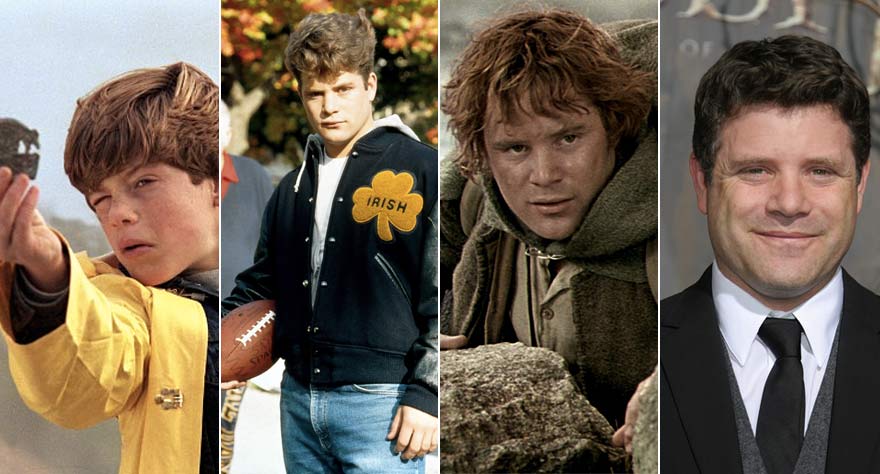 Remember the old question, "If an alien landed on Earth, how would you explain America to him?" The answer is: Sean Astin. He is the embodiment of so much of what has shaped our cinematic history. From cult classics to box office blockbusters, child actor to leading man, the movies he has been such a memorable part of are staples for any avid movie buff's collection and his public life has been something to be proud of as well.
Here are 15 reasons we love Sean Astin in honor of his 44th year.
#1.
 His feature début was
The Goonies
playing the adorable asthmatic, Mikey in 1985.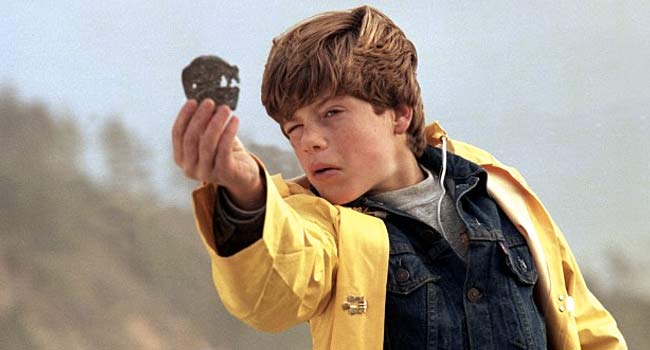 That was his feature DEBUT. What were you doing at that age?
#2.
 He didn't always play cute and cuddly.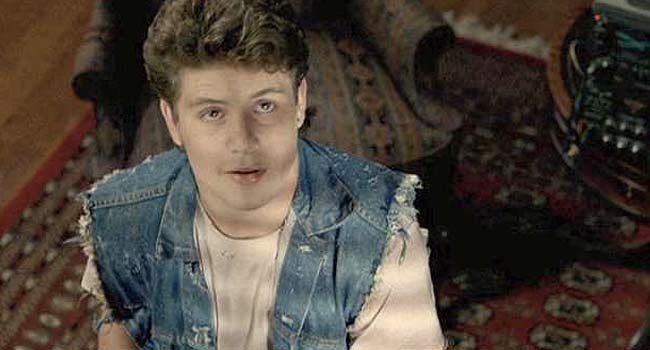 In 1991, he played rebellious bad boy Billy Tepper in Toy Soldiers alongside Will Wheaton as Joey Trotta, two teens who take on a criminal trying to hold their school hostage.
#3.
 He has at least one silly super '90s film under his belt.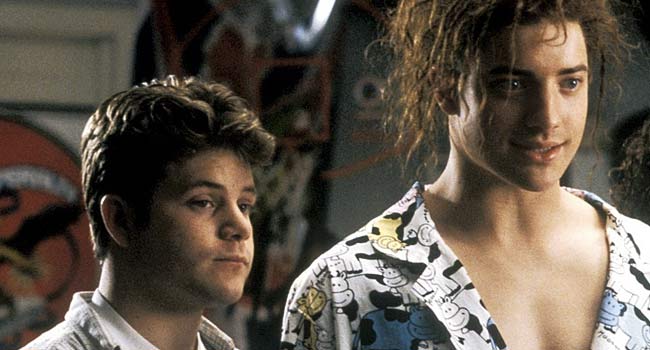 In 1992, he was Dave in Encino Man, who with his friend Stoney Brown (Pauly Shore) befriended newly unfrozen caveman Link, Brendan Fraser.
#4.
His mom is the incredible, indelible, Patty Duke!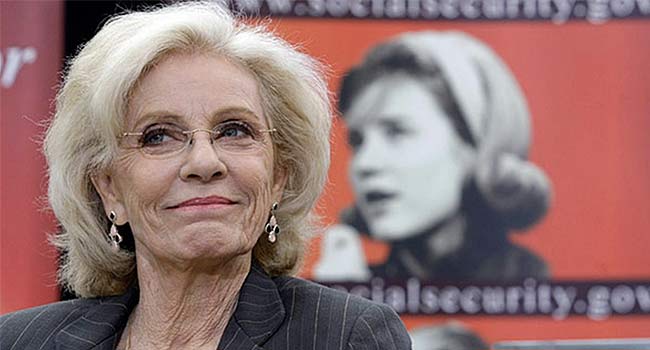 You know, from the Patty Duke Show? How could this not make someone instantly awesome? Not to say it's all rainbows and butterflies. She was diagnosed with bipolar disorder in 1982 and together they have been active in promoting public awareness for mental health issues.
#5.
 His adopted father, John Astin, played Gomez in the 1960's TV series,
The Addams Family
.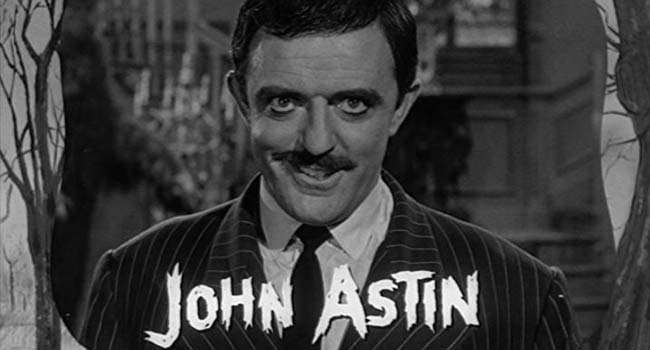 He calls 3 other men 'father' as well: his biological father, Michael Tell, the man thought to be his biological father for the early years of his life, Desi Arnaz, Jr. and his mother's current husband of 29 years, Michael Pearce. However, John Astin is the one he most associates with that title.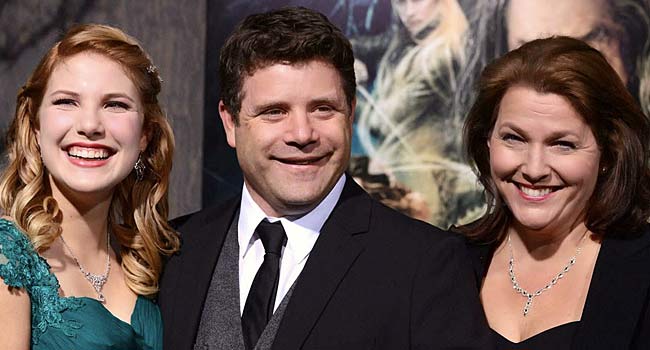 In 1992, Astin married Christine Harrell. They will celebrate their 23rd anniversary on July 11th this year and have 3 daughters. His eldest, Alexandra, also played his onscreen daughter, Elanor, in one of his last scenes in Lord of the Rings: Return of the King.
#7.
 In 1993, he won our hearts with his portrayal of
Rudy
.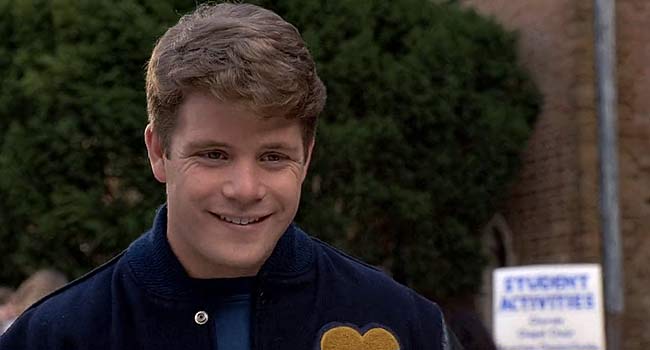 With Astin capturing the soul of this true story about a kid with not much going for him but incredible heart whose dream in life was to play football for Notre Dame, this was also the first movie Jon Favreau and Vince Vaughn would share a scene in. That's history, folks.
#8.
 In 2001, he surprised us all as Samwise Gamgee in
Lord of the Rings: Fellowship of the Ring
.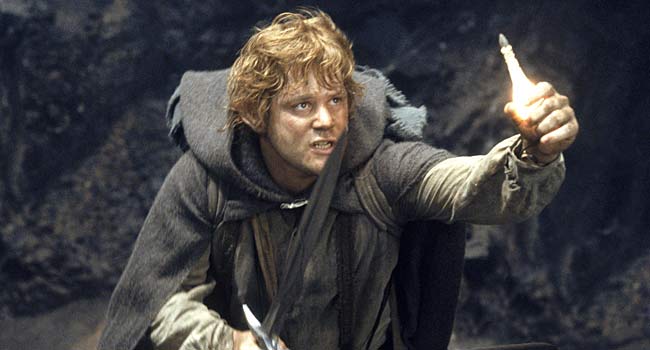 He would reprise his role twice more in 2002 and 2003 with The Two Towers and Return of the King.
#9.
 He shares a tattoo with 7 of the other Fellowship actors.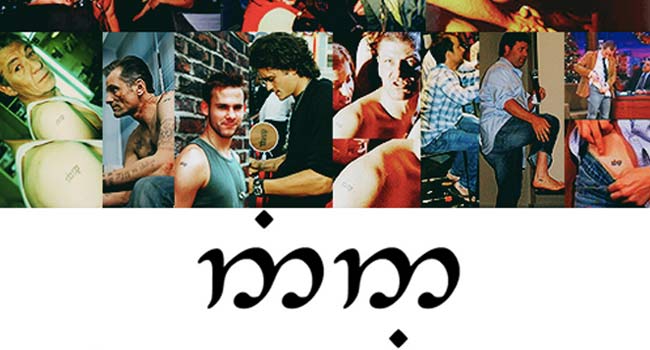 He's inked with the number '9' in Tengwar script, the language of the Elves of Middle Earth. John Rhys-Davies is the only one of the nine without out it, though his body double got inked with it!
#10.
 In 2004, Astin published his memoir,
There and Back Again
.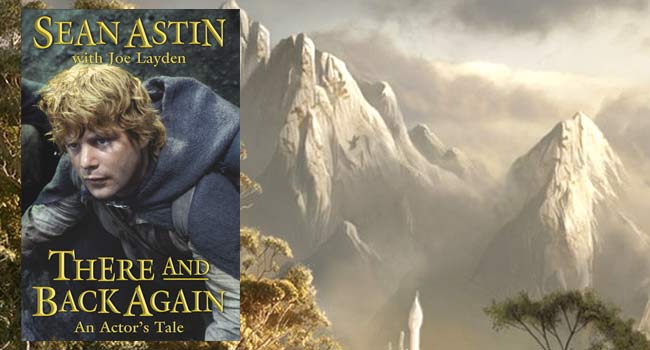 Co-written with Joe Layden, it focuses on his cinematic career with emphasis on his experience in Lord of the Rings.
#11.
 He is good buddies with
Adam Sandler
.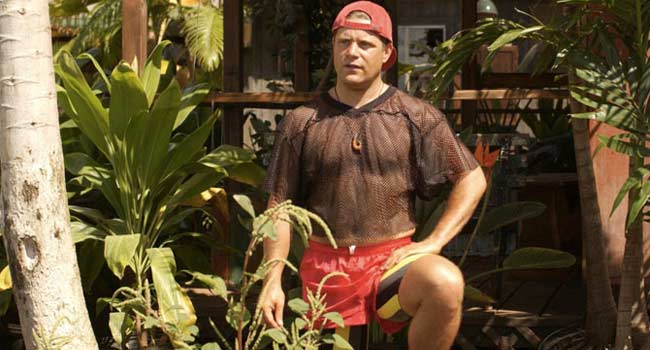 He's had major roles in both 50 First Dates (2004) and Click (2006).
#12.
 Since 2012, Astin has been the voice of Raphael in Nickelodeon's
Teenage Mutant Ninja Turtles
.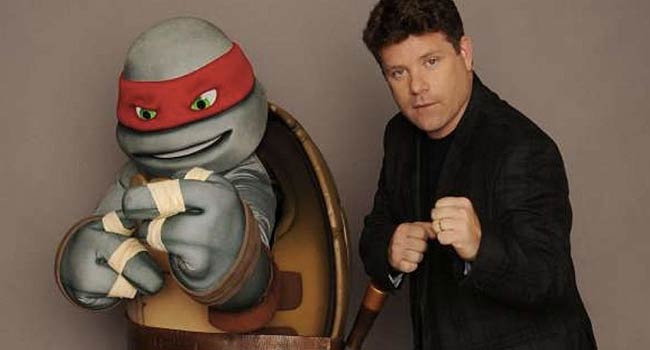 #13.
 Gaining weight for the role of Samwise was really difficult for him.

Astin had to gain 35 to 40 pounds to play the role of the very round but dependable hobbit. This was an issue, however, because Sean Astin has been an avid long distance runner since he was a teen and has since completed 9 marathons and even more half-marathons, 10k and 5k runs. He basically had to cool it on the running so he wouldn't lose the weight. He is also a spokesperson for RunDisney and in 2012 he created the Twitter movement and running group #Run3rd.
#14.
 Sean Astin is hugely interested and involved in politics.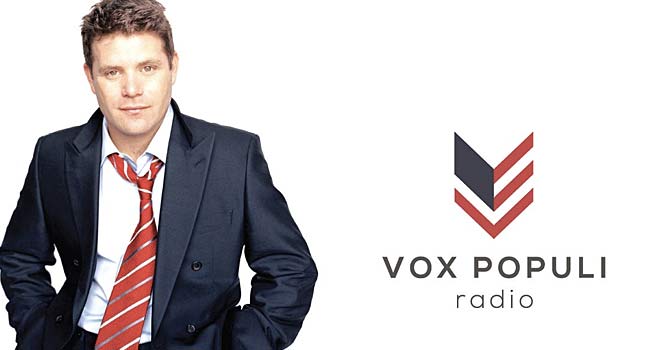 He's served on two presidential campaigns, two non-partisan Presidential committees, and was a Civilian Aide to the Secretary of the Army from 1995 to 2005. He is the host of Vox Populi Radio a non-partisan platform to discuss politics and current issues.
#15.
 He is currently producing and narrating the documentary
Remember the Sultana
.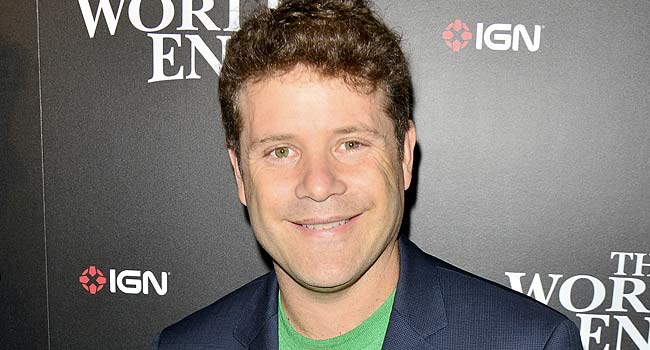 Slated to be released this year, it brings attention to one of the worst maritime disasters in U.S. history.
And that's the long and short of it!