Happy Birthday Joseph Gordon-Levitt! 11 Iconic Roles He's Played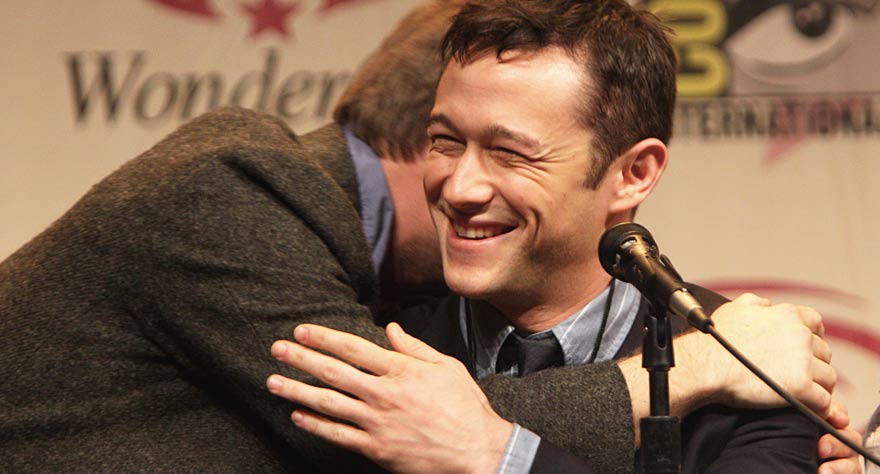 If you are anywhere in the vicinity of the millennial generation, you are familiar with the face and name of Joseph Gordon-Levitt. For those of us at all aware of popular culture growing up, Gordon-Levitt has been on the forefront of some of the things that could be considered keystones of our childhood, adolescence, and almost-there adulthood (hey, we're millennials, after all).
Born on February 17th, 1981, Joseph Gordon-Levitt is turning 34 years old today and while most of us in our late 20's/early 30's may only now be coming to terms with our life goals and careers, Gordon-Levitt has had a grip on his from the beginning. We might say it was hereditary—his parents were only in radio but he does have family in the industry. Joseph Gordon-Levitt's grandfather directed Doris Day and Rock Hudson in the iconic Pillow Talk.
Come with us as we travel down memory lane to celebrate the life of Joseph Gordon-Levitt from child star to accomplished director and producer. We all may be aware that to survive childhood fame and even thrive in the entertainment business is no small feat. Here are ten things you may not know about growing up with Joseph Gordon-Levitt.
#1. One of his earliest roles was in 1988 as the 7-year-old bully, Dougie, in Family Ties. And yet he is still so adorable.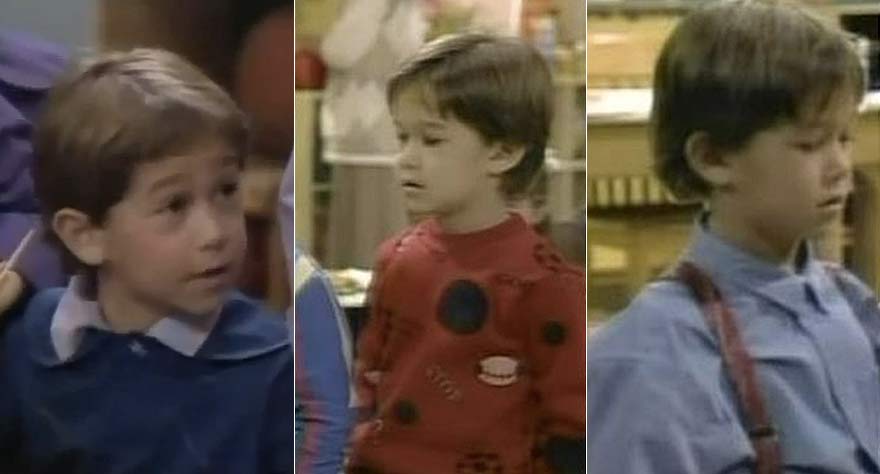 #2. Gordon-Levitt has been a part of some of pop culture's cult hits since his earliest years. In 1991 when he was 10 years old, he played creepy David Collins in Dark Shadows.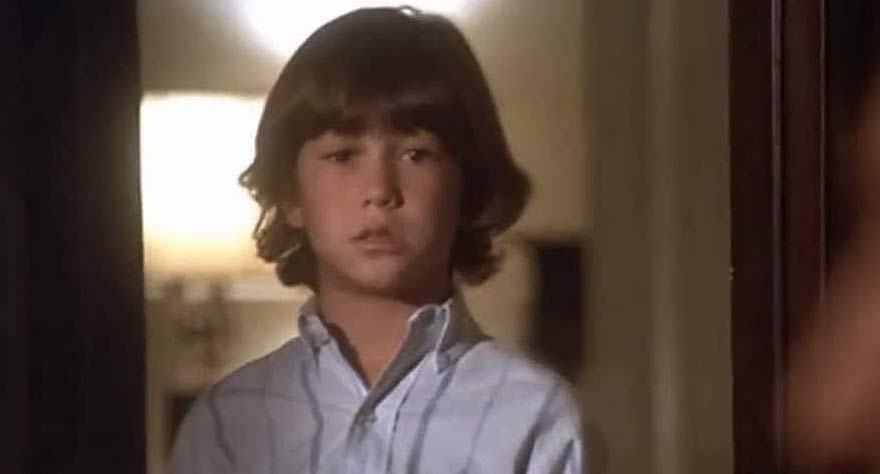 #3. In 1992, at 11, he played young Norman in A River Runs Through It.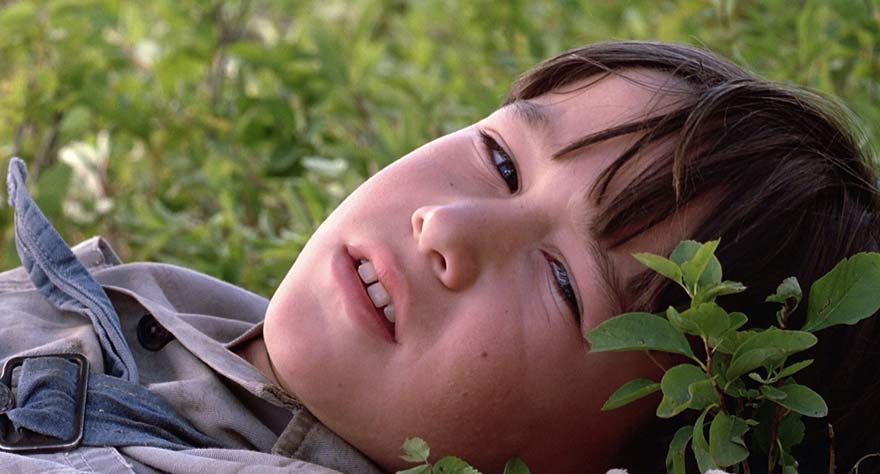 #4. And who among us could forget that adorable 13-year-old foster kid, Roger, who tugged at our heartstrings in 1994 opposite Christopher Lloyd and Danny Glover in Angels in the Outfield?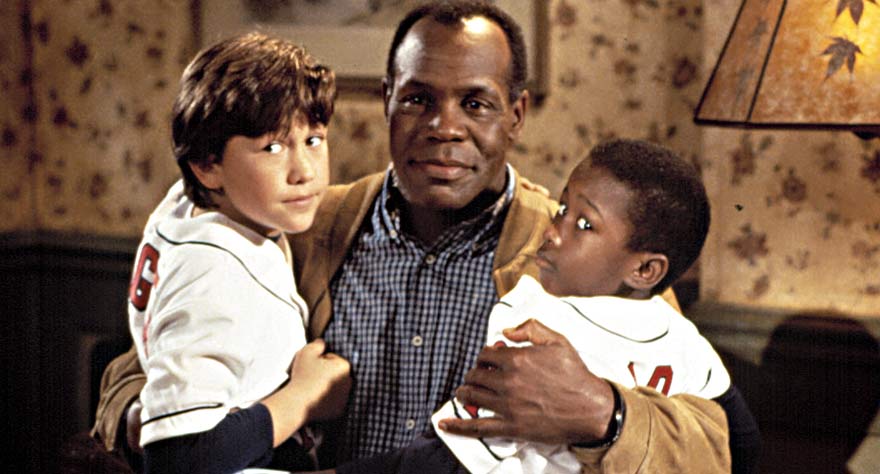 #5. Remember Roseanne? Joseph Gordon-Levitt played ultra-boring neighbor, George who terrorized the family with his cute monotony from 1993 to 1995.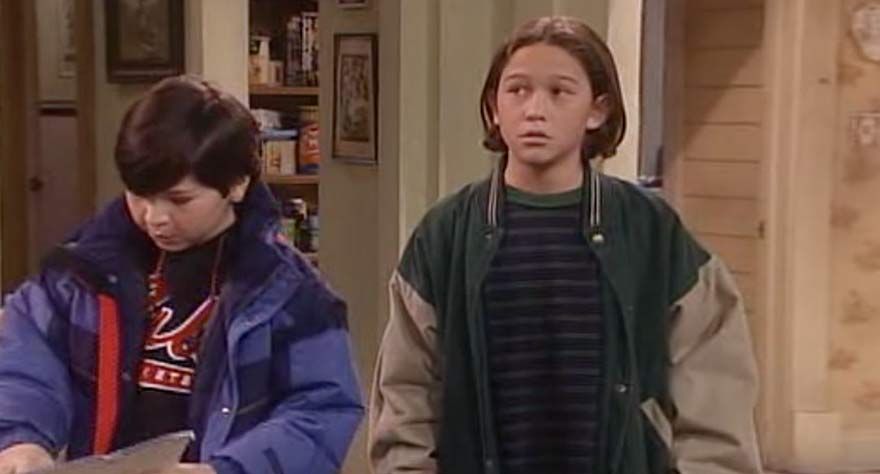 #6. In 1996, when he was 15, Gordon-Levitt played information officer alien turned long-haired teenage boy, Tommy Solomon, in the wacky and unforgettable 3rd Rock From the Sun.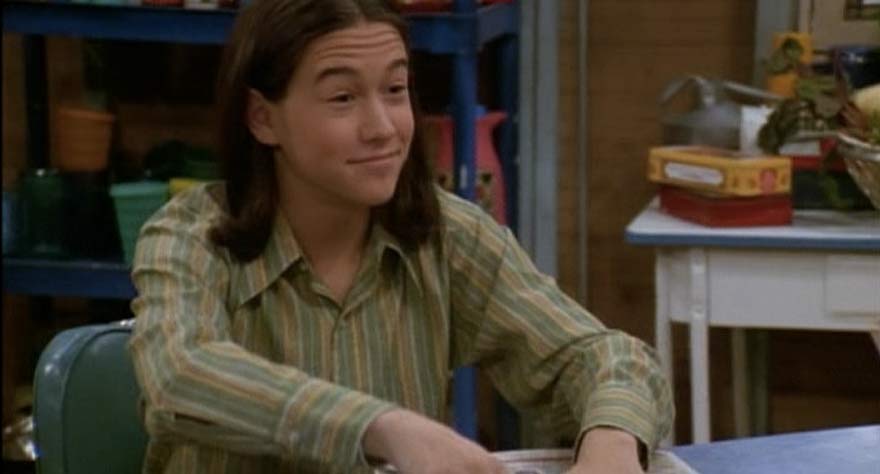 #7. And of course we have to include when, at 18, he played the darling Cameron James in 1999's 10 Things I Hate About You. What's not to love?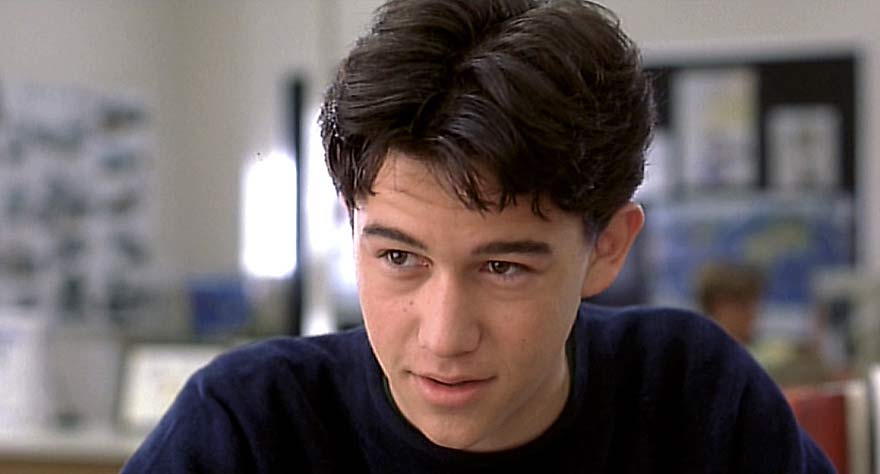 #8. While he took a small break to attend Columbia, he dropped out in 2004 to continue acting. In 2005 he played Brendan in Rian Johnson's Brick and regained his footing as an adult actor.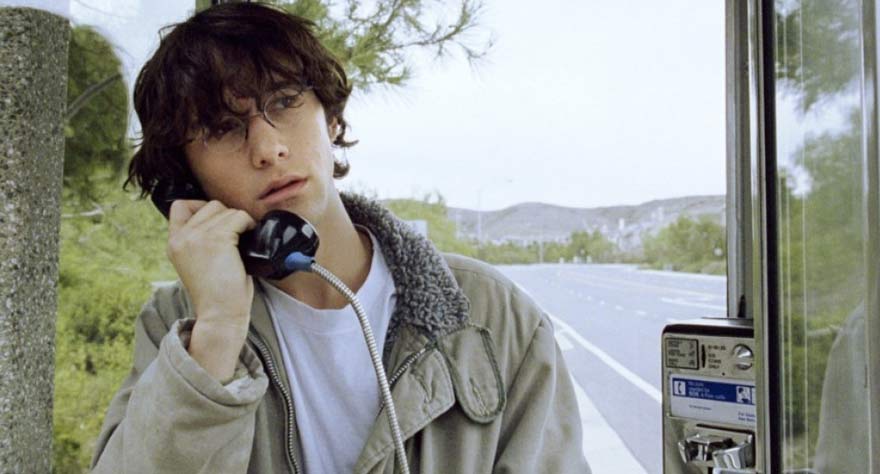 #9. His popularity and credibility grew in 2009 when he was 28, with (500) Days of Summer opposite Zooey Deschanel.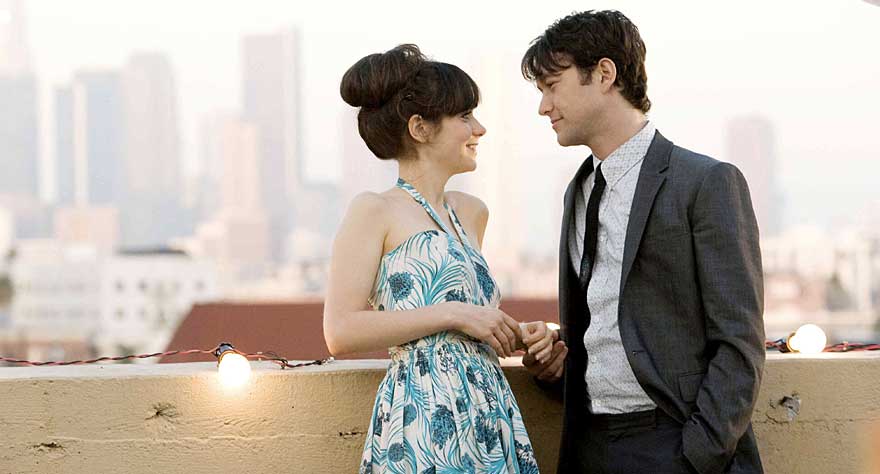 #10. Joseph Gordon-Levitt achieved a career-defining role as Arthur in 2010's Inception second to Leonardo Dicaprio making him prime a-list material.

#11. More recently, he captured our hearts playing a cancer survivor in the indie film 50/50 alongside Seth Rogen and Anna Kendrick.

Since then, he made his directorial début in the well-regarded Don Jon in 2013 and is behind the collaborative production company HitRecord as an avenue for artists all over the world to contribute to creating and inspiring music, books, and film.
It's wonderful to know that the child we grew up seeing on tv and film has flourished professionally and creatively. What's even more remarkable is when they grow up to be someone we can admire on a personal level. Feminists everywhere fell in love with the person of Joseph Gordon-Levitt when he appeared on Ellen in 2014 and expressed his views on women as influenced by one of the most important women in his life, his mom.
We are looking forward to see him playing Edward Snowden, yet another iconic figure, in the film Snowden set to release in 2016.
And with that, we wish Joseph Gordon-Levitt the happiest of birthdays!