Guillermo del Toro to Return to Indie Filmmaking with New Project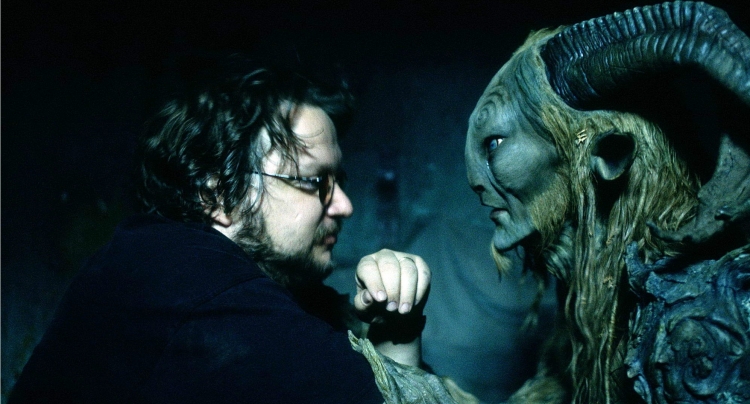 While we all eagerly (or not so eagerly) await Pacific Rim 2 and next year's Crimson Peak, Collider reports in an interview with Guillermo del Toro that the director is set to direct an unnamed project first.
Not much is known about the film, though we know it will be shot with black & white cinematography, and del Toro is pursuing legendary actor John Hurt for a leading role along with an unnamed newcomer for the leading female role. In true GdT fashion, he states the film will include at least one " great creature". Even with so little info, this sounds like it could be a great return to the smaller-scale indie horror films that built del Toro's career.
Not yet in production, there isn't any release time frame yet, but del Toro refers to it as "really, really bizarre," which sounds like exactly the sort of thing he's good at.