'Goodbye to Language' Opens 17th Annual Ebertfest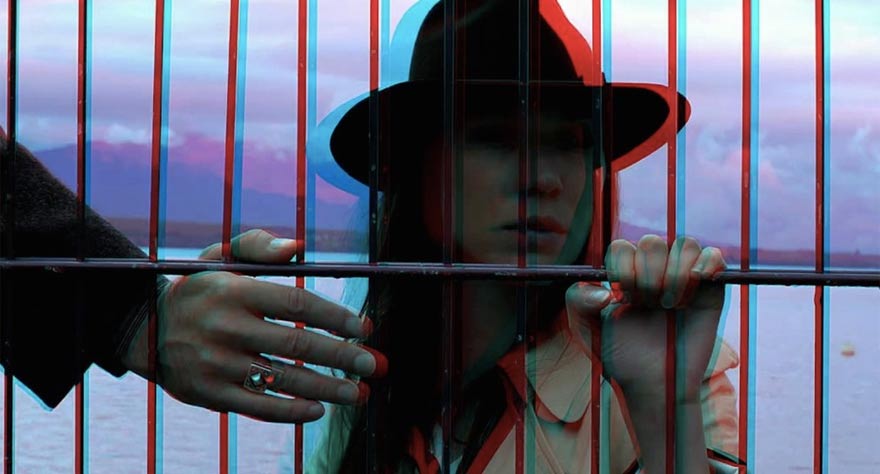 If you've never attended the Roger Ebert Film Festival, I can tell you first-hand that it is one of the great cinematic experiences you can find. The festival, which takes places in campus town Champaign, Illinois (home to Ebert's alma mater University of Illinois) each April, is a pure celebration of film. Originally curated by Ebert, highlighting overlooked films that he loves, the festival has lived on past his death to honor the man and the films he loves.
For the 17th Annual Ebertfest, the opening night film will be Jean-Luc Godard's Goodbye to Language 3D, a film that Ebert didn't see but stands for the technical and storytelling innovation that the late critic always championed. Also announced was a screening of Robert De Niro's A Bronx Tale with special guests Jon Kilik and Chazz Palminteri. The remaining 10-11 films will be announced in the next few days.
The Roger Ebert Film Festival will be held on April 15-19. Full festival passes and single tickets (starting April 1) can be purchased at http://www.ebertfest.com.