GKIDS to Distribute Brazilian Animated Film 'The Boy and the World'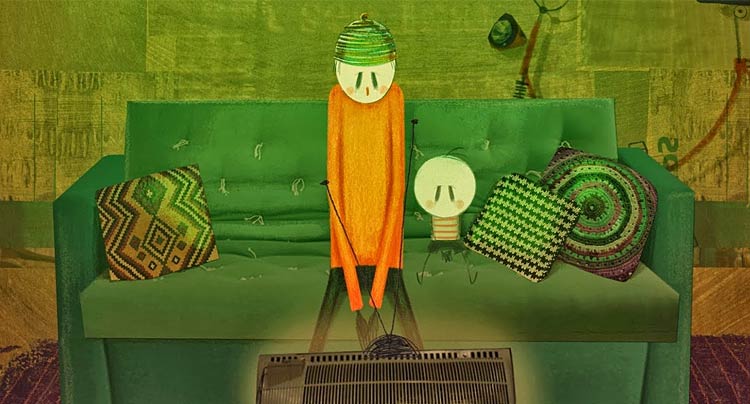 Those who have an appetite for smaller-scale, hand-drawn animation certainly know about GKIDS. The distribution company has released many great animated films over the past few years, including underseen Oscar nominees A Cat in Paris, Chico & Rita and Ernest & Celestine (which recently closed its theatrical run). Cartoon Brew has announced that they have made their newest acquisition in the Brazilian Film The Boy and the World.
Directed by Alê Abreu, the film follows a young boy whose life changes when his father leaves for the big city. Destined to save his family, the boy makes the dangerous journey himself. The film's simple, yet bold style looks to fit right in to GKIDS' vision.
The Boy and the World opened in its native Brazil earlier this year. No U.S. release date has been set, but this will surely be a film to keep your eye on.
Trailer for The Boy and the World