First Clip for 'White Bird in a Blizzard' starring Shailene Woodley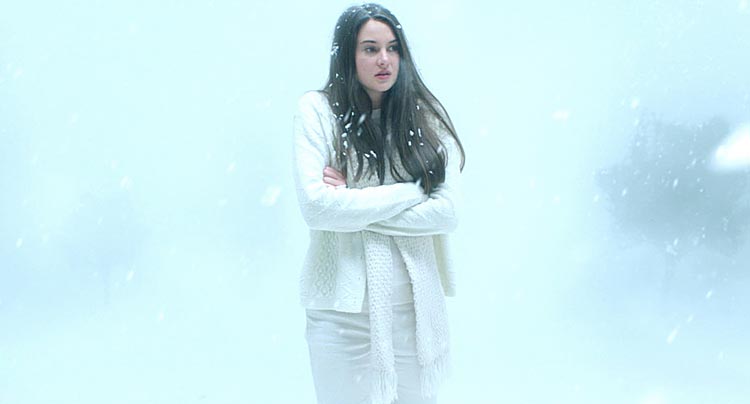 Take a look at the first clip released for the upcoming film White Bird in a Blizzard, courtesy of Yahoo! Movies.
In the clip, stars Shailene Woodley and Shiloh Fernandez make out in montage form, all scored to Depeche Mode. The film, which debuted at this year's Sundance Film Festival, is a coming-of-age story about the sexual awakening of a young girl after the strange disappearance of her mother.
White Bird in a Blizzard is directed by Gregg Araki, who isn't a stranger to sexually explicit films involving young people. He often gets his actors to go places they haven't gone before on screen, so this may be an important film for Woodley, who doesn't exactly have a squeaky-clean film persona, but is typically the good girl.
The film opens in theaters on October 24, but you will see it pop up on demand on September 25.
First clip from White Bird in a Blizzard