Film Titan, Director Mike Nichols Dead At 83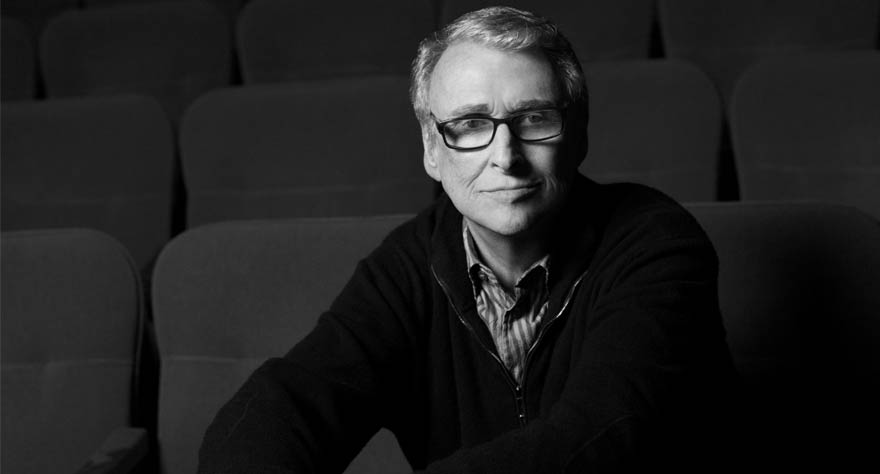 A director of both stage and screen, not to mention writer and producer, the legendary Mike Nichols passed away Wednesday night, leaving wife Diane Sawyer, three children, and four grandchildren behind.
Nichols is one of only 12 people to have received the famed EGOT, an Emmy, Grammy, Oscar, and Tony Award. He directed the iconic 1967 film The Graduate, for which he won an Oscar. Additionally he was nominated for Working Girl, Silkwood, and Who's Afraid Of Virginia Woolf? For his stage work, he collected 10 Tony Awards including for work on Barefoot In The Park, The Odd Couple, The Prisoner Of Second Avenue and Death Of A Salesman. 
Nichols is known for his versatility and ability to cross multiple genres with his work. He's working with some of the biggest names in film and stage, from Robin Williams and Nathan Lane in the Birdcage, to Jack Nicholson and Michelle Pfeiffer in Wolf, to Meryl Streep, Al Pacino, and Emma Thompson in Angels in America.
He's contributed most generously to the transformative art of film and theater, and was well known for his sense of humor.
We think a rousing chorus of "Let The River Run" by Carly Simon seems the best way to say well done and farewell.