TIFF 2011: Day 1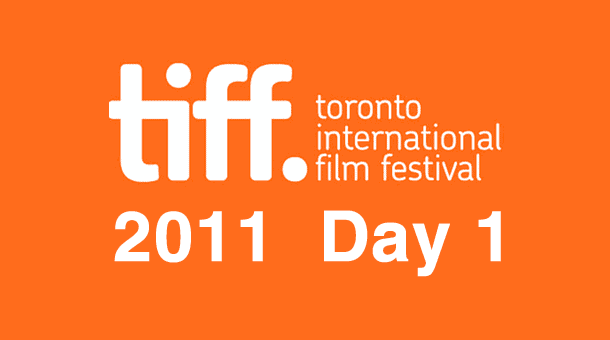 Day 1 of the Toronto International Film Festival I see Keyhole and 360 by two highly acclaimed directors (Guy Maddin and Fernando Meirelles). Here are my first impressions and mini reviews of the films.
Keyhole
Completely esoteric. A maddening experience. Guy Maddin's latest film (my first Maddin film) is an editing wonder. Light and sound explode on the screen. I don't really know what it all meant. Maybe that places contain more history than we can understand. Jason Patric gives a terrific performance (as always) as the lead gangster back in his old house trying to get upstairs to the room containing his wife. The ghost of her father is chained to the bed waiting to be released so he can stop him. Probably the most avant-garde film I've ever seen.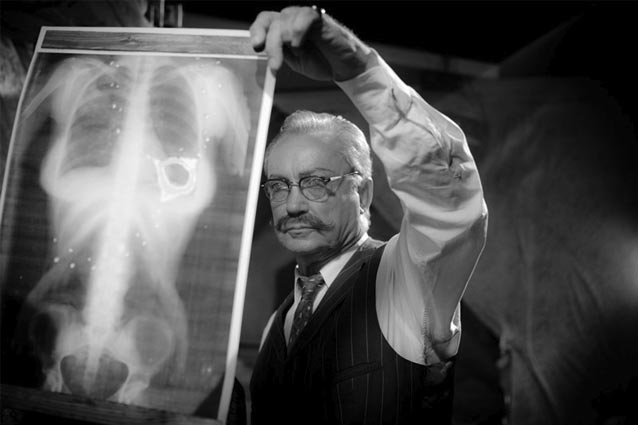 360
The first ever screening of Fernando Meirelles' City of God new film is a light weight effort compared to his earlier outings. However, his filmmaking skill is still at a high level. His editing is terrific. The movie tells the story of love, connections and the choices we make and how they effect us and those around us. Spanning the globe the movie contains 4 or 5 stories from England, Austria, France and the U.S. The stars of the movie: Jude Law, Rachel Wiesz, Anthony Hopkins are all good, but it's the non famous actors in the movie that really shine. Then there is Ben Foster who plays a man just released from prison who can't catch a break. He is put in an situation that is completely volatile.