LA Film Fest Reviews: Short Term 12, Ain't Them Bodies Saints, In a World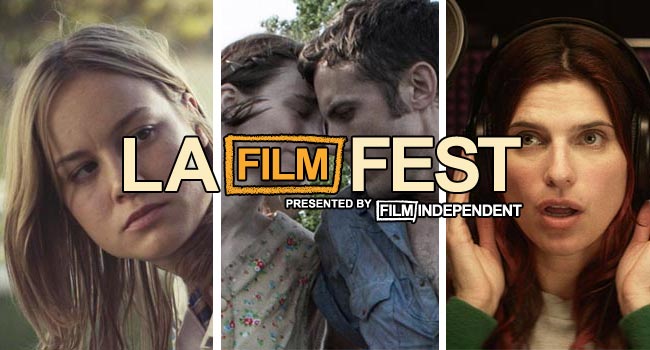 Short Term 12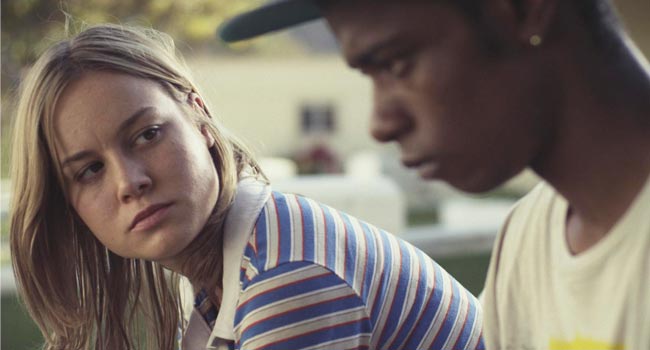 SXSW film-goers pegged this picture pretty well when they gave it the audience award a few months ago. Destin Cretin's second feature in as many years is an honest crowd pleaser that leaves you feeling all warm inside. Brie Larson, in an exceptional dramatic turn, and a solid John Gallagher Jr., mentor a very good ensemble cast as the head staff at foster care facility named Short Term 12. Cretin skillfully reveals that the bright faculty of this care center emerged from a similar backgrounds as many of the children they oversee. He does so with a script that skirts the many clichés of a 'troubled kids' drama and renders his characters painfully clear. In a post-screening Q and A he admitted to working in a facility similar to the one depicted in the film and conducting hours of interviews with workers and children as research.
Short Term 12 often deals in extreme emotions and Cretin guides his actors skillfully into restrained performances, yet at times the filmmaking fails to follow suit. Too often the production sound falls to a dreamy silence as the music, an excellent score from young composer Joel West, pumps up the emotion when audiences are already right there with the film. So many recent filmmakers have adopted a "naturalist", documentary, or handheld style that it feels like the new norm. It's more shocking to see carefully executed dolly shots and classical editing than shaky close-ups in low lighting. In Short Term 12, Cretin with long time cinematographer Brett Pawlak, execute this style to a tee and allow their actors to shine. Cretin and his team craft a beautiful film about nontraditional families using traditional storytelling.
RATING: 8
Ain't Them Bodies Saints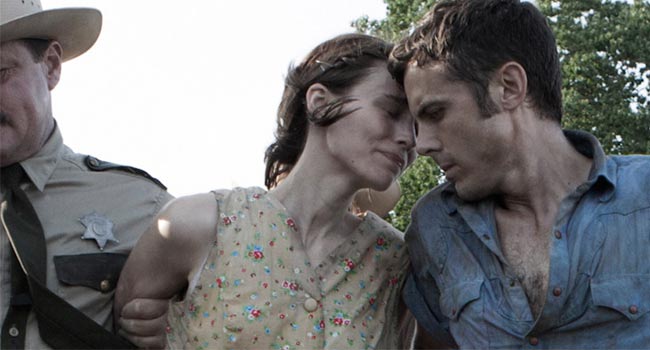 David Lowery's unclear and unconvincing script extinguishes what could have been a fiery noir burning with lust and violence. His story contains many great crime genre staples—a love struck criminal, a beautiful country girl, a menacing father figure, lusty cops, and a prison escape; not to mention it's set in the 30s. The industrious Lowery has lured immense talent to his film but fails to deliver even an ounce of the proposed excitement.
RATING: 5
In a World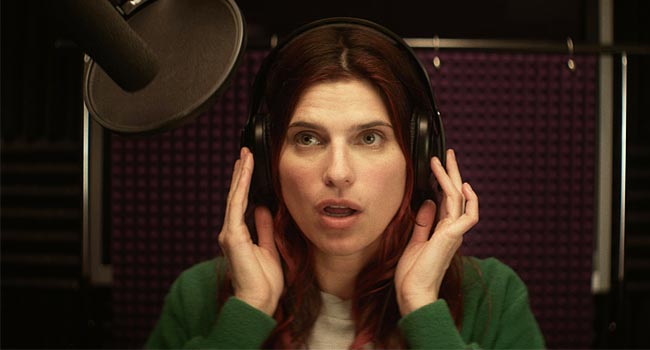 Lake Bell, a lovely character actor, makes her feature debut as writer/director with the unique comedy In a World. She draws from an impressive Rolodex of friends, such as Children's Hospital co-stars Rob Courdry, Ken Marino, and Nick Offerman. Bell delights in filling most of the cast with comedians who all excel in dramatic turns. In a World works because it is not just silly nonsense like many of this summer's comedies, but a compelling father daughter story set in the goofy, yet interesting, niche world of Hollywood voiceover artists.
Bell plays, Carol, a shiftless layabout who specializes in voice coaching dialects because she thinks she cannot make it in the cutthroat would of voice acting, dominated by her father, Sam, played by the marvelous Fred Melamed. Sam seems comfortable to pass the torch to a younger voice stud named Gustav when studios revive the classic movie trailer phrase, "In a World…" for a new round of epic Hunger Games/Twilight-esque films, but Carol begins booking voice over gigs of her own and throws a wrench into this male dominated world. On paper the plot seems a bit trite, but the wealth of supporting characters, touching family drama, and beautiful performances all around make for a great time. Bell perfectly balances the laughs with the drama and never lets the story get too silly or too dire. She crafts a wonderful and heartfelt comedy that also addresses serious issues of family relationships and feminism in Hollywood yet remains entertaining throughout. I look forward to more films from Bell.
RATING: 7