2013 Sundance London: Running From Crazy Review & Metro Manila
Running From Crazy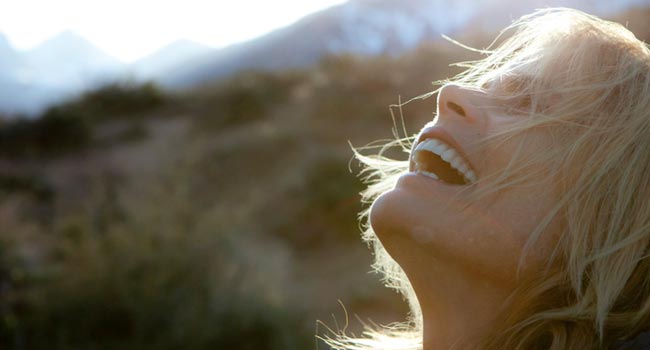 The Hemingway family have always been "Running From Crazy" – their dark roots connected to Ernest's suicide and their long history of mental illnesses caused depressive tendencies within every member of the family, even today. This unwaveringly honest account of the Hemingway family's turmoil's is delivered by actress Mariel Hemingway herself.
The documentary details every dark and beautiful aspect of the lives of the Hemingway granddaughters. Mariel, Margaux and Muffet each had their stories told and bought to life by Barbara Kopple's direction, and the emphasis on suicide awareness and mental health evaluation were highlighted throughout.
The structure in which the documentary followed was slightly disjointed and hard to follow at times. It was sometimes hard to understand which sibling we were focusing on and what relevance that particular back story had on the topic but what defined this documentary was its ability to bring you closer and closer into the hearts of the Hemingway story. The last ten minutes were extremely touching and incredibly poignant to what Mariel wanted to achieve with this documentary; that nobody is perfect and it's in the journey of life that we shape ourselves and understand who we are.
RATING: 7.7

Metro Manila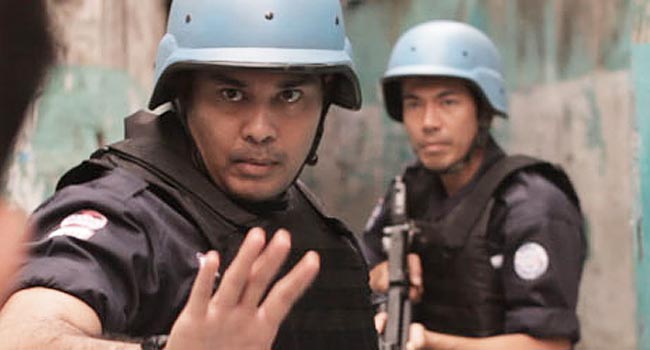 A touching story filled with depth, courage and sacrifice, Metro Manila tells the story of an out-of-luck family trying to survive the hardship they are being dealt. With no money and no food the family leave their province in the Philippines and travel to the metro Manila region to look for work.
As soon as they arrive in the city, their luck turns from bad to worse, until Oscar (Jake Macapagal) lands a job working with the armoured truck company delivering "boxes" to different clients – "one of the most dangerous jobs in the city", explains Ong (the superior officer) during his preliminary interview. With no other option available to him or his family, Oscar takes the job and begins training with Ong. As the risk of robbery is high, the two drivers are always on alert and Ong constantly asks Oscar if he "has his back", putting the audience also on edge.
The story also shows the suffering of Oscar's wife Mai (Althea Vega) trying to provide for her family by working in a sleazy go—go bar. We're able to see how much she cares for her children and how disturbed and unhappy she is by having to perform these duties whilst at work, giving us an understanding of the type of person she is.
Metro Manila was an incredible film about desperate times leading to desperate measures; with an extremely heartfelt ending you realise the severity of the struggle in which this family suffered. The production value was flawless in attention to detail with every bit of information displayed through extraordinary imagery and sincere performances by its cast- it will do well with 'at-home' distribution.
RATING: 8.2