2013 Sundance London Film Festival Wrap-Up and Top 3 Films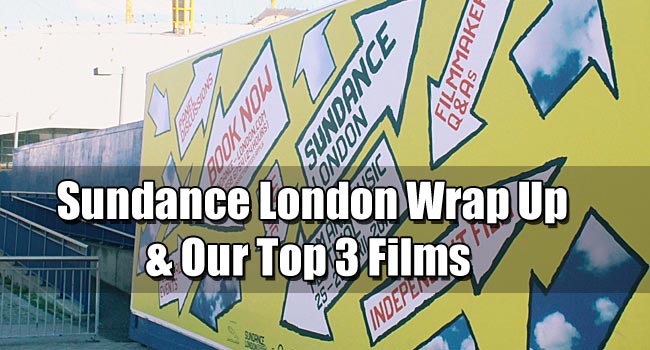 What an incredible experience Sundance London Film Festival was. The line-up was so exciting and I knew right away I was in for a brilliant week, that I would be able to witness some of this year's worthy hits.
The festival was primarily focused on the films they were showcasing, and their schedule also included some fantastic panel events that film fans and press were invited to attend. Sundance London is not just about the films however, they also provide live music events, which unfortunately I did not really have any desire to attend. The Sundance institute has always been about films and their filmmakers; they promote independent filmmaking and moreover, they're very good at it. Introducing a sub festival for music at the London event seemed slightly disconcerting and even though I did not take part in this aspect I don't believe many people understood its connection with Sundance.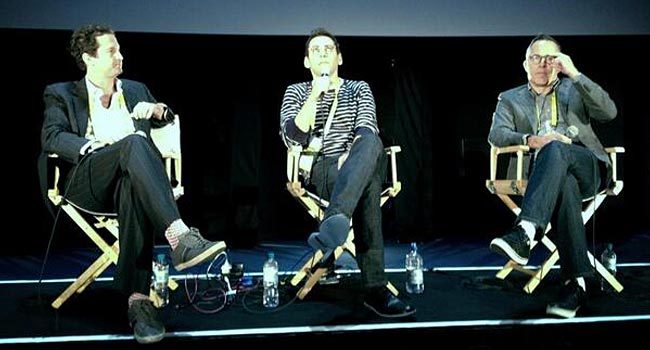 A.C.O.D Panel Event
If it is the Sundance Institutes intention to focus on music as well as film at its London festival then it may need to work on why they are doing so and what relevance it has with Sundance. Aside from this minor criticism, the festival was a wonderful experience and being hosted at the hugely popular o2 arena, I believe it will only grow and improve over the years. With this all said, it is worth noting that this was only the second year of Sundance London and that it is too early to judge the festival's success, but what I will say is that I had a fantastic time and that I will be attending again next year – unless between now and January some miracle happens and I'm able to jet off and attend the Utah experience!

Sundance London Stage
Top 3 Films From Sundance London
In a World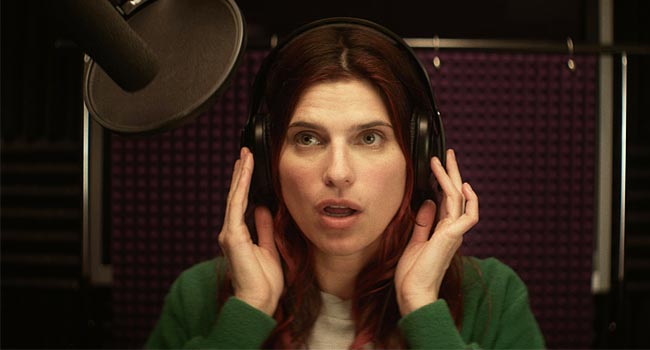 What I loved most about In a World was its ability to really involve the audience. The comedic relationships and witty one liners were so incredibly well written that you cannot help but love Lake Bell's directorial debut. There was nothing at all that I could fault or criticize throughout the entire film, I simply loved it.
Emanuel and the Truth about Fishes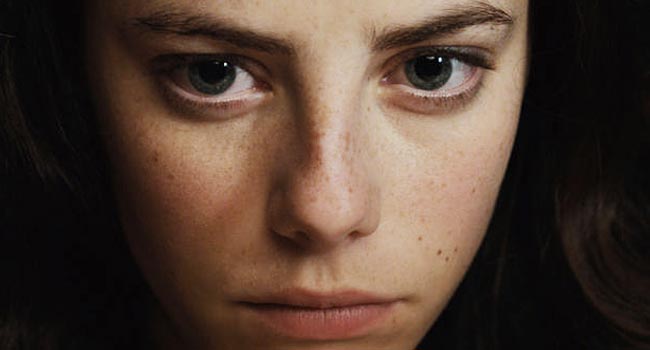 Francesca Gregorini's depiction of the hardship of losing loved ones and dealing with life's uncontrollable curve balls was so wonderfully visualised. It had such a personal feel to it that you could not ignore that the director's heart and soul were being laid bare for the world to see. She did so with such taste and beauty that many of whom I spoke with after shared my love for what we had just seen. Emanuel and the Truth about Fishes is truly a cinematic achievement.
Mud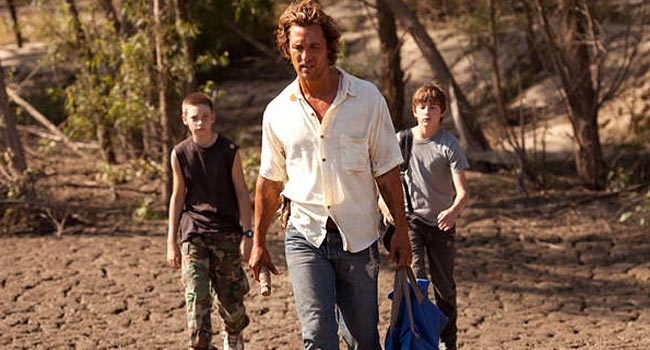 I was totally taken aback by Mud as I had not known what the story was about at all, I had just heard that it included stellar performances and an intriguing narrative. They were not wrong – it was without a doubt one of the best films to come out of Sundance this year. Mud displays beautiful friendships and an alternative love story, giving Matthew McConaughey, what critics are describing as the performance of a lifetime and I'd have to agree.