2013 SFIFF Coverage Introduction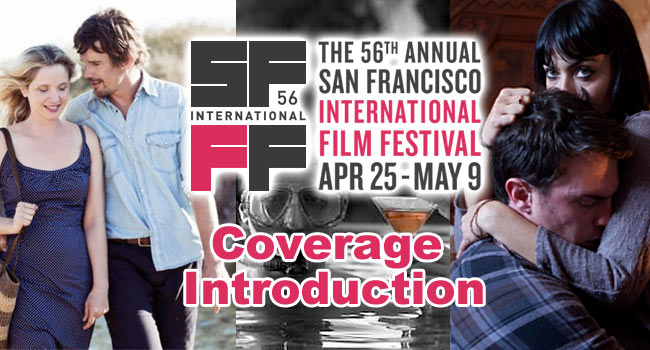 In a few days, San Francisco will be flooded with film geeks, critics, filmmakers, hobos (they're always there), and film lovers of all kinds for the 56th annual San Francisco International Film Festival. San Francisco hosts a huge number of film festivals throughout the year, and SFIFF is the biggest and brightest the city has to offer. I'll be on hand throughout the festival to provide you with the usual good stuff—recaps, reviews, and interviews.
In this festival introduction, I'll be highlighting a few of the films I'm looking forward to checking out at the festival. From veterans like Richard Linklater (Bernie, Dazed & Confused) and Joss Whedon (Serenity, Avengers) and their latest works, to some exciting, innovative films from fresh talents like indie-horror maverick Adam Wingard, there's a lot to look forward to from some of the industry's best.
Before Midnight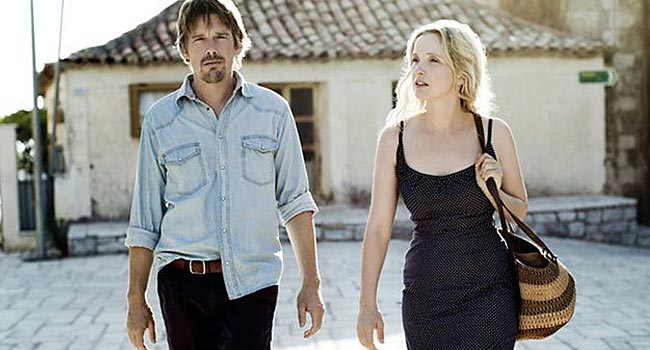 18 years after Before Sunrise and 9 years after Before Sunset, '90s independent film godfather Richard Linklater invites us again to eat, drink, walk, and talk with Jesse (Ethan Hawke) and Celine (Julie Delpy), one of the most unforgettable couples in modern film. As we check in on the couple for the third time, we find them in Greece, middle-aged, with children, and at odds with each other due to their divergent plans for the future of their family. With their once unstoppable passion buckling under the pressures of their long-term commitment to one another, they begin to question how long their commitment will last.
I was about 11 when I saw Before Sunrise, and returning to this series twice now, with more experienced eyes each time, has been an incomparable cinematic experience that I'll always treasure. It's fascinating to see the actors age along with the story, and it's even more fascinating to watch as their skills—along with Mr. Linklater's—mature over time.
Much Ado About Nothing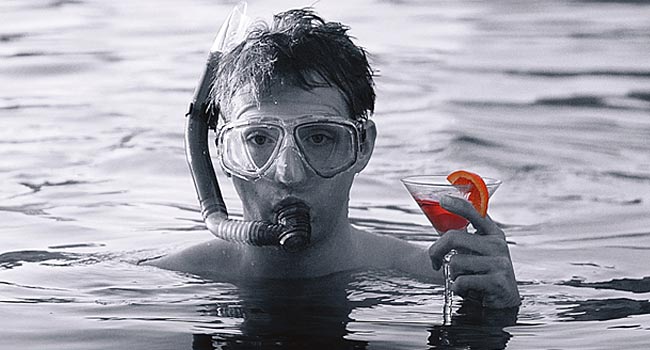 In a break from the CGI spectacle of his gargantuan superhero endeavors, Joss Whedon sheds the spandex in his retelling of Shakespeare's brilliant comedy. Though the scale and setting of Much Ado About Nothing is much more contained than his recent work, Joss still has his favorite toys to play with here—witty dialog and a talented ensemble cast of Whedon familiars. Filmed as an escape during the production of The Avengers, Much Ado is a passion project for Whedon that looks to be a perfect fit for his directorial skill set. He should be able to handle Shakespeare's comedy well, especially with the gifted brigade of actors at his disposal.
You're Next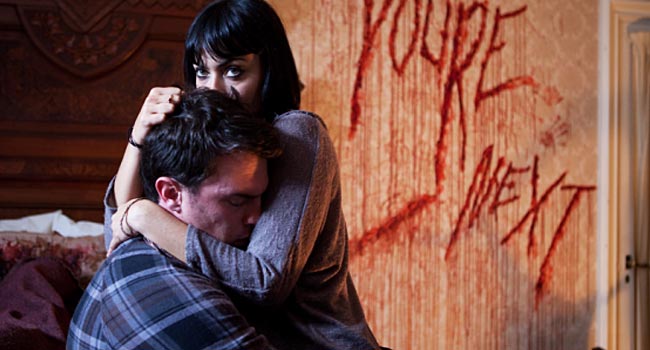 Few things scare me more than murderous home invaders. Director Adam Wingard has created a godforsaken concoction, a film about murderous home invaders with—wait for it—crossbows and creepy-ass animal masks! The victims of the bizarre band of psychos are the Davisons, a family on vacation in their secluded country home. They're played by some familiar faces on the independent scene—Joe Swanberg, Amy Seimetz, Ti West—and one of them just might be badass enough to give the mask-wearing freaks a taste of their own medicine.
Twenty Feet From Stardom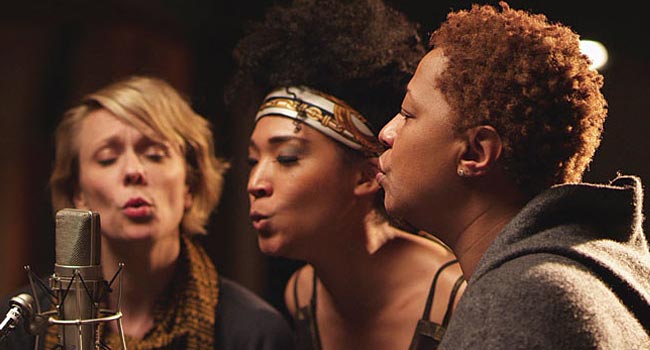 I'm a sucker for music documentaries, and Morgan Neville's Twenty Feet From Stardom looks to shine the spotlight on a group of musicians seldom given the attention they deserve—background singers. Following industry legends like Tata Vega (Elton John, Michael Jackson), Darlene Love (Sam Cooke, Frank Sinatra), and Merry Clayton (Joe Cocker, Rolling Stones), Twenty Feet gives insight into the lives of these unheralded masters of their craft. Fifty years ago, background singers provided the melodic backbone for countless pop hits, but their role in the music industry taking a back seat in recent years. There are a myriad of interesting stories to unearth here, and Neville, a veteran in the music-doc scene, is sure to present them stunningly.
Museum Hours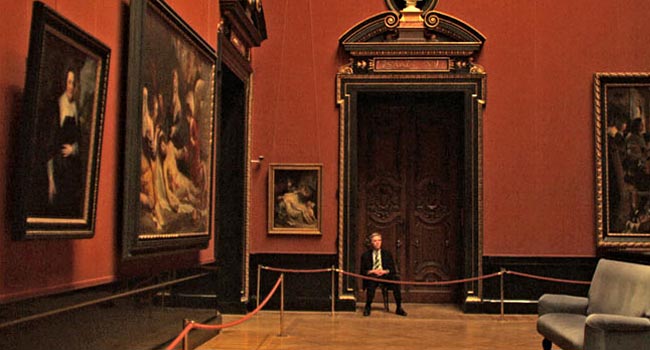 A security guard is patrolling the Viennese museum where he works when he meets a mysterious woman who he shares life-changing conversation with as they stroll through the museum and the city surrounding it. I love a good walk-and-talk film, and along with Before Midnight I'm sure Museum Hours will satiate my appetite for long, interpersonal, existential dialog. Every time I try to strike up a conversation like this in real life, all I get are bored, vacant stares, so I try to live vicariously through films like this to make me feel better about myself. Also, the premise is simply irresistible and I've always wanted to visit Vienna. This is the power of films, folks.