2013 Hot Docs: Valentine Road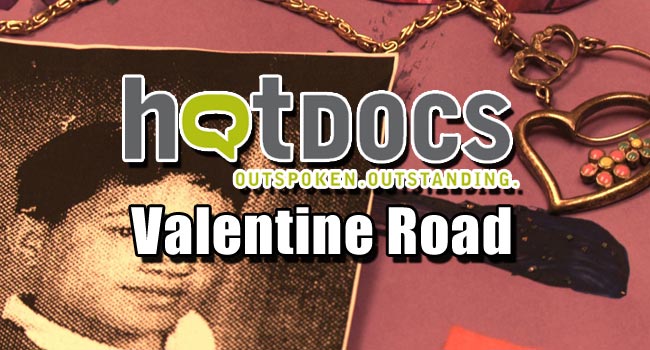 Valentine Road
Like I said in my introduction to Hot Docs, finding what to watch was hard for me since a lot of titles weren't even on my radar. The only exceptions were two documentaries that played Sundance earlier this year to some rave reviews. Both films cover heated topics, but for me only one of them ended up having an impact.
Going into the festival the film with my lowest expectations was Valentine Road. The story might be familiar to those who remember when it was covered in the news five years ago. In 2008, Lawrence 'Larry' King, a 14 year old boy who dressed up as a girl, publicly asked Brandon McInerney, another student in his class, to be his valentine. McInerney, who felt humiliated by Larry, walked into school the next day and shot Larry twice in the head.
My expectations were low because, while the subject matter is shocking, I was afraid that it would lead to a lazy examination of what happened. Thankfully director Marta Cunningham delves into the complexities of what happened by showing both Brandon and Larry's backgrounds. Larry had abusive foster parents before he was taken to a shelter where he finally felt comfortable enough to be who he truly was. Brandon lived with his abusive father, while his mother was a recovering drug addict who couldn't afford to raise Brandon because she was homeless.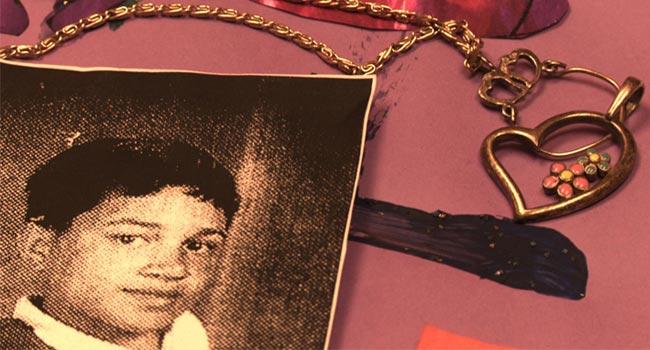 Cunningham follows Brandon's trial where the prosecution wants to try him as an adult. The defense wants him to be convicted for voluntary manslaughter as opposed to first-degree murder, and this is where most of Valentine Road's moral conflict comes into play. While Brandon committed a horrific act of pre-meditated murder, does it mean he deserves to be locked away until he dies? On the other hand, should Brandon's age and upbringing factor into the case and his sentencing? Cunningham shows both sides of the argument, and lets viewers make up their mind.
That is until the trial actually gets underway and the media begins to change the story. A sudden outpouring of sympathy for Brandon comes in, with people arguing that it was Larry's fault because of the way he behaved. Cunningham, who at this point was taking a balanced approach to the situation, seemingly throws her hands up and shows these people for how crazy they truly are. In one incredible moment, jurors on Brandon's case sit down over wine and begin to talk about how Brandon wasn't committing a crime, but "solving a problem." As one of the prosecution's witnesses says in the film, they "made a murder victim the cause of his own murder."
I was pleasantly surprised by Valentine Road, but I still had some issues with it. Cunningham makes a lot of poor, overbearing choices with the soundtrack that take a lot of power out of certain scenes. She also patiently holds on to the fact that Brandon was interested in Adolf Hitler, and when she finally reveals that information it's a blatantly manipulative move on her part. Even with these issues, Valentine Road is still a powerful film and one of the best documentaries I've seen this year.