Fandor Expands Library With New Partnerships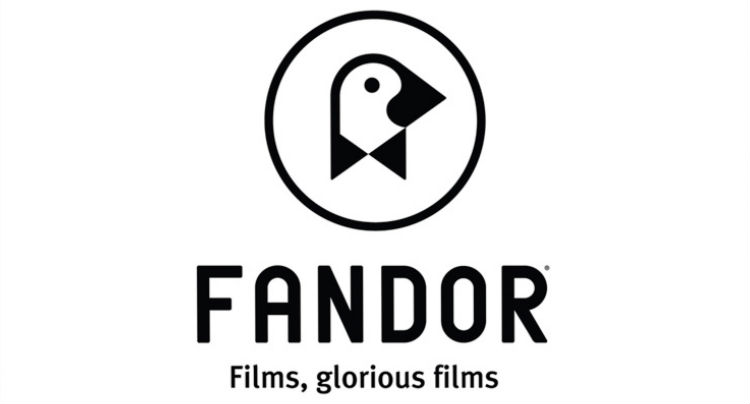 When it comes to VOD and streaming services, none cater to the arthouse, indie crowd (you guys) like Fandor.com. With over 5,000 titles geared toward independent, international, and obscure film lovers, it's one of the key supporters of today's independent film market.
Now, the San Francisco-based company (that's just recently expanded into Canada) has announced a partnership with Cinedigm, Factory 25, and Oscilloscope Labs, expanding their reach into the independent film scene even further. With these independent distributors now onboard, the already impressive film selection on the popular site should become even more tantalizing for film geeks like us.
From recent indie standouts like Amy Seimetz's (Upstream Color) Sun Don't Shine, Andrew Bujalski's Computer Chess, and Lucien Castaing-Taylor's Leviathan (which we absolutely loved); to little-known gems like Velt Helmer's Absurdistan; to even the old films of Georges Melies, the site has got tons of great finds for the hardcore cinephile to discover.
"Following our expansion into Canada in September, film acquisitions have accelerated accordingly," says Jonathan Marlow, Fandor co-founder and Chief Content Officer in a recent press release. "Over the last few weeks, we have added many invaluable partnerships to an already exceptional portfolio of distributors, aggregators and individual filmmakers."
Here's a selection of films from the website, plus some upcoming releases:
An Oversimplification of Her Beauty (2012) directorTerence Nance [Cinema Guild]
Computer Chess (2013) directorAndrew Bujalski [Kino Lorber]
LocalColor (1977) director Mark Rappaport [courtesy of the filmmaker]
Meet Marlon Brando (1966) directorAlbert Maysles [Maysles Films]
Rivers and Tides: Andy Goldsworthy Working with Time (2001) directorThomas Riedelsheimer [Cinedigm]
Sun Don't Shine (2012) director Amy Seimetz [Factory 25]
December Releases
Ano una (2007) director Jonas Cuaron [FilmBuff]
Alice (1988) directorJan Svankmajer [First Run Features]
Forest of Bliss (1986) director Robert Gardner [Documentary Educational Resources (DER)]
The Messenger (2009) directorOren Moverman [Oscilloscope Laboratories]
Source: Fandor