Exclusive: First 10 Minutes of 'The Calling'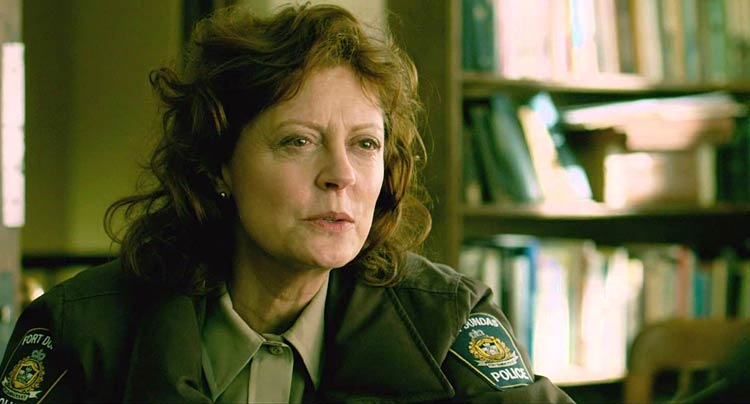 We have an exclusive clip of the first 10 minutes of The Calling, the new serial killer thriller starring Susan Sarandon and Topher Grace.
Sarandon plays Hazel Micallef, a detective in a quiet town who comes across a chain of gruesome murders with spiritual undertones. This is the first feature film from Jason Stone, who is most notable as a co-screenwriter of the Seth Rogan & Evan Goldberg apocalyptic comedy This Is the End. The Calling obviously takes on a much different tone with its sadistic killings in a serene location. Here is the official synopsis:
Detective Hazel Micallef hasn't had much to worry about in the sleepy town of Fort Dundas until a string of gruesome murders in the surrounding countryside brings her face to face with a serial killer driven by a higher calling.
The Calling is available to rent or own on Amazon, iTunes, Google Play, YouTube and your favorite streaming services.
First 10 minutes of The Calling