Drafthouse Films Acquires Bizarre Cult Classic 'Roar'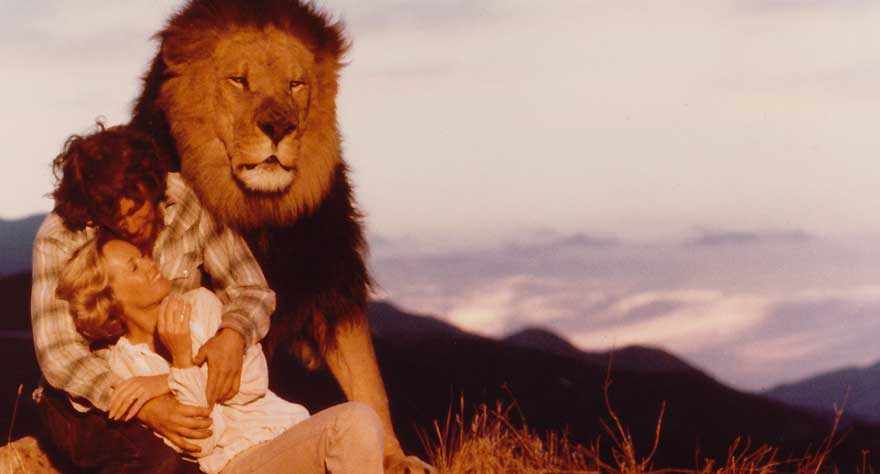 Drafthouse Films has only been in the distribution game since 2010, but they've already established themselves a landing spot for bizarre genre films. They have now added cult classic Roar to their growing list of films.
If you don't know about Roar, it's a film about a wildlife preservationist who lives among a number of untamed animals, including cheetahs, elephants, lions and tigers. After a troubled production, which included injuries to 70 crew members, Roar was deemed by Variety as the "most disaster-plagued film in the history of Hollywood." It has since lived on as one of the most unbelievable and unpredictable films ever made.
Roar will have a limited theatrical release this spring and will be available on Blu-ray, DVD and On Demand platforms later this year.
Watch the 1981 trailer for Roar