Divergent Trailer Premiere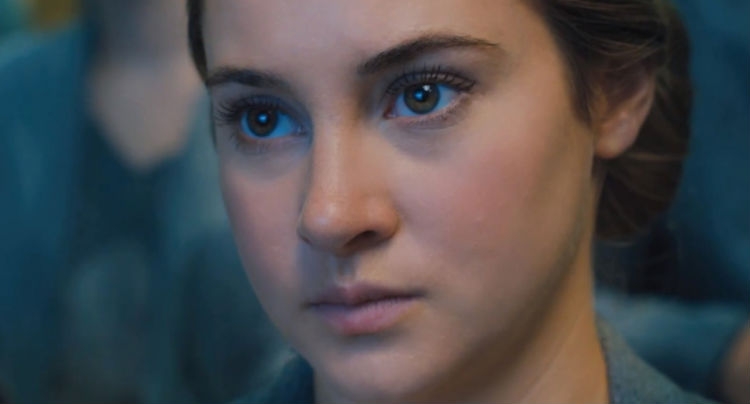 Below, check out the brand new trailer for Divergent, the latest release from Summit Entertainment, the folks who brought us the recent Ender's Game adaptation and, of course, the Twilight series.
Helmed by Neil Burger (The Illusionist), the adaptation of Veronica Roth's novel of the same name takes place in a futuristic Chicago and stars Shailene Woodley as Tris, a heroic young woman with special abilities. Each citizen must choose to align themselves with one of five factions upon reaching adulthood. Kate Winslet plays Jeanine Matthews, the authoritarian leader of the Erudite faction who is hell-bent on wiping out people with special minds like Tris.
Summit seems to have the YA sector of the cinemasphere on lock, save for Lionsgate's hugely successful Hunger Games franchise. With Divergent, a series with several similarities to The Hunger Games (pretty female lead, lots of action, dystopian setting), Summit looks to challenge Lionsgate for the white-hot YA throne. It'll be interesting to see over the next few years who comes out on top.
Watch the trailer for Divergent:
Divergent opens nationwide March 21st, 2014