Comedic Legend Robin Williams Dead at 63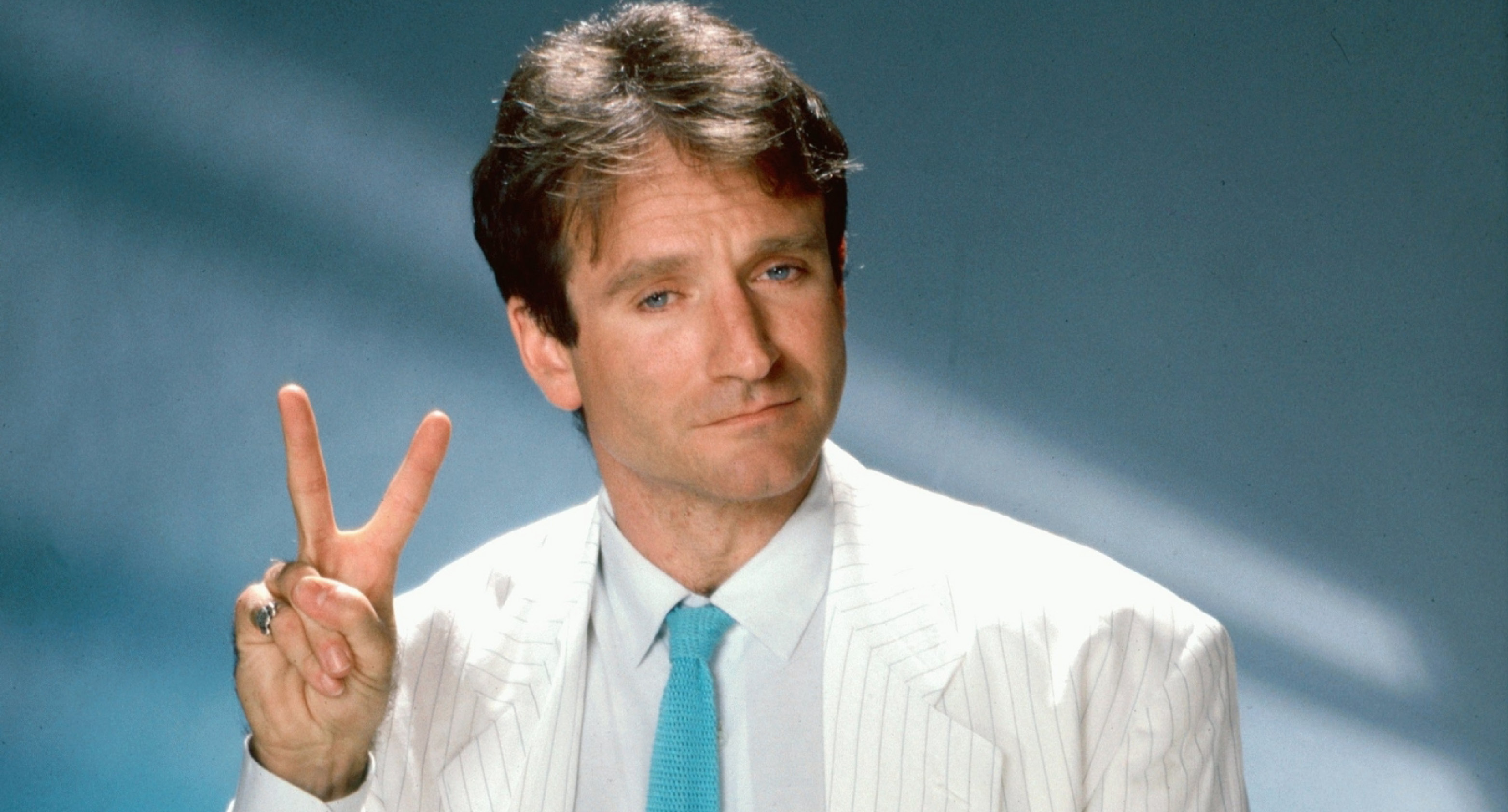 One of the greatest talents in comedic acting, Robin Williams, has committed suicide at age 63. His death was confirmed by his press reps who issued the statement that "Robin Williams passed away this morning. he has been battling severe depression of late. This is a tragic and sudden loss. The family respectfully asks for their privacy as they grieve during this difficult time."
His wife, Susan Schneider, added her own statement saying, "This morning, I lost my husband and my best friend, while the world lost one of its most beloved artists and beautiful human beings. I am utterly heartbroken. On behalf of Robin's family, we are asking for privacy during our time of profound grief. As he is remembered, it is our hope the focus will not be on Robin's death, but on the countless moments of joy and laughter he gave to millions."
Found this morning in his Tiburon, CA home, Mr. Williams official cause of death appears to be death by asphyxiation, an investigation will follow.
Known for his acclaimed stand up work, Williams' career started with his breakout role in TV show Mork & Mindy and he had just returned to television in CBS's The Crazy Ones. Mostly Williams was known for his diversity, having proved he could manage both comedic and dramatic roles. He won an Oscar in 1998 for his role in Good Will Hunting and was nominated for Best Actor for his roles in The Fisher King, Dead Poets Society, and Good Morning, Vietnam. His comedic roles in Mrs. Doubtfire, Hook, and countless others made him a household name for families and he proved time and again the power of comedy with several visits to do stand up for American troops and his involvement with Comic Relief.
Williams is survived by his wife and three children.