Broad Green Productions to Release 'Knight of Cups' and Future Malick Films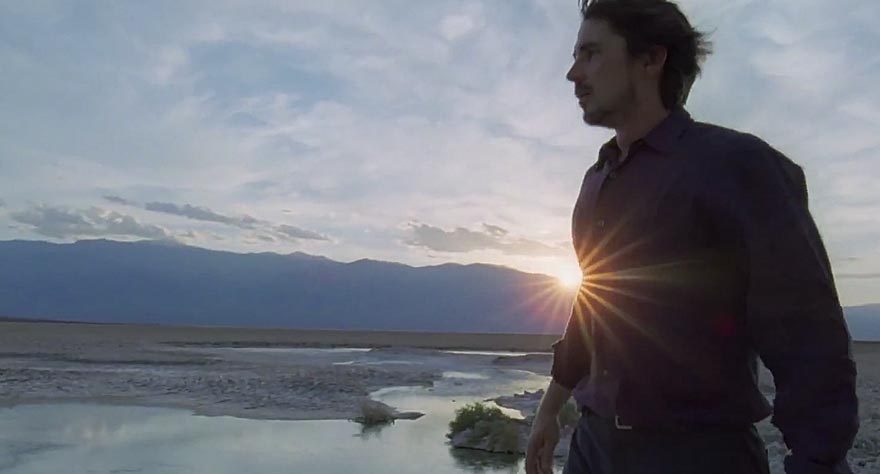 Broad Green Productions announced themselves as a new kid on the indie production block today with their partnership with suddenly prolific filmmaker Terrence Malick. The production and distribution company, formed in 2014, has acquired the U.S. rights to release Malick's Knight of Cups, which is set to release later this year.
But that's not all! Broad Green is also working with Malick for his next project, an untitled film that has cast Ryan Gosling, Rooney Mara, Michael Fassbender, Natalie Portman and Cate Blanchett. No timetable has been set for this release.
Though new, Broad Green Productions has already made an imprint on the indie scene with their acquisitions of upcoming films like Jeremy Saulnier's Green Room, 99 Homes starring Michael Shannon and Andrew Garfield, and 2015 Sundance film A Walk in the Woods.