Berlin Title '45 Years' Acquired by Sundance Selects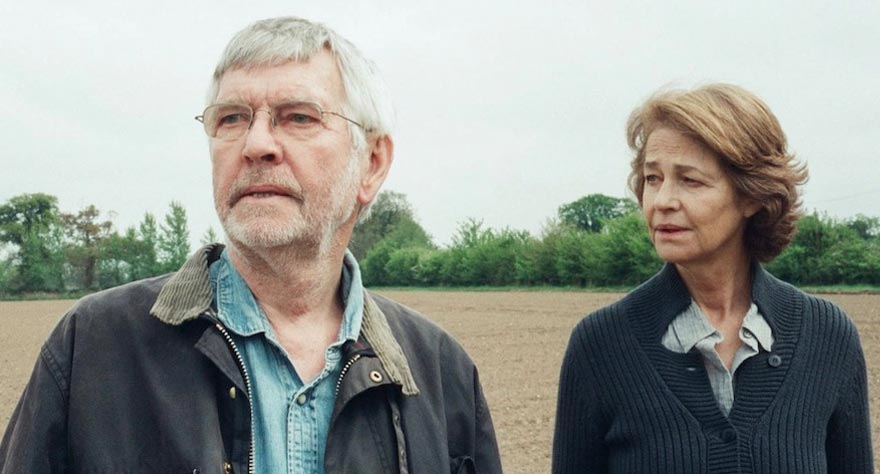 Following its Berlin Film Festival premiere at the end of last week, 45 Years has sold its North American distribution rights to IFC Films partner Sundance Selects. The latest film from director Andrew Haigh (Weekend, Looking) opened to a strong reception in Berlin, with many reviews admiring the performances from Charlotte Rampling and Tom Courtney in the lead roles.
In the film, Rampling and Courtney play a couple a week away from their 45th wedding anniversary celebration when a letter arrives for the husband. The letter explains that the body of his ex-girlfriend, who died 50 years earlier, has been found frozen in the Swiss Alps. This discovery rekindles old memories and threatens to unravel Rampling and Courtney's marriage. 45 Years is based on a short story by David Constantine and was adapted by Haigh.