Berlin Film Festival Opens with Juliette Binoche in 'Nobody Wants the Night'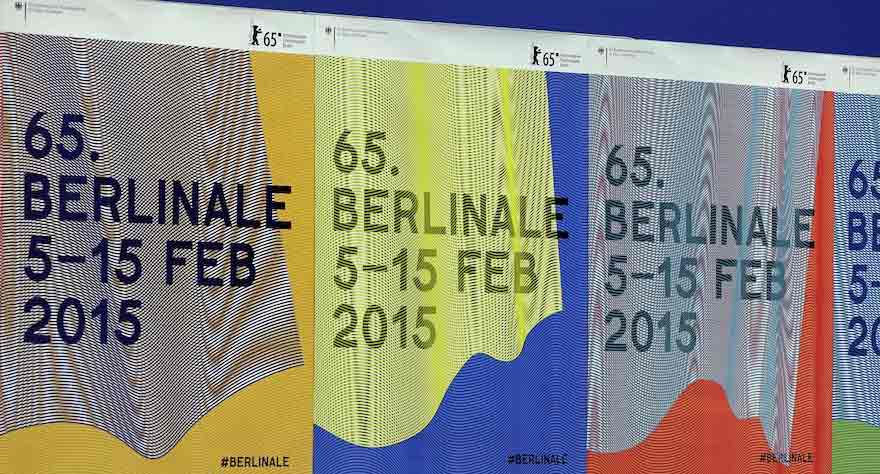 The 65th Berlin Film Festival began earlier today with an Opening Ceremony for the film Nobody Wants the Night, one of 19 films vying for the top prize in Berlin. Starring Juliette Binoche against an Arctic backdrop, the 1908-set Nobody Wants the Night is based on the true story of Josephine Perry, wife of one of the first Americans to launch an expedition for the North Pole. This frigid tale received a lukewarm reaction from its initial screening despite the talent attached to the film. The Isabel Coixet-directed movie also stars Gabriel Byrne and Rinko Kikuchi.
Movie fans all over the globe are awaiting reactions to several widely discussed titles, including the WayTooIndie-anticipated title Knight of Cups, Werner Herzog's Nicole Kidman-led Gertrude Bell biopic Queen of the Desert, and the Dennis Stock biopic Life with Robert Pattinson as Stock and Dane DeHaan as James Dean.
More broadly known upcoming movies will be making their debut in Berlin as well, including Disney's live-action Cinderella and the steamy, soon-to-become guilty pleasure 50 Shades of Grey. Neither of these featured movies will be competing for the coveted Golden Bear prize, which will be awarded in a ceremony on February 14th. Diao Yinan's thriller Black Coal, Thin Ice took home the top award at last year's Berlin Film Festival.