Ben Stiller and Naomi Watts Are Middle-Aged Hipsters in New 'While We're Young' Trailer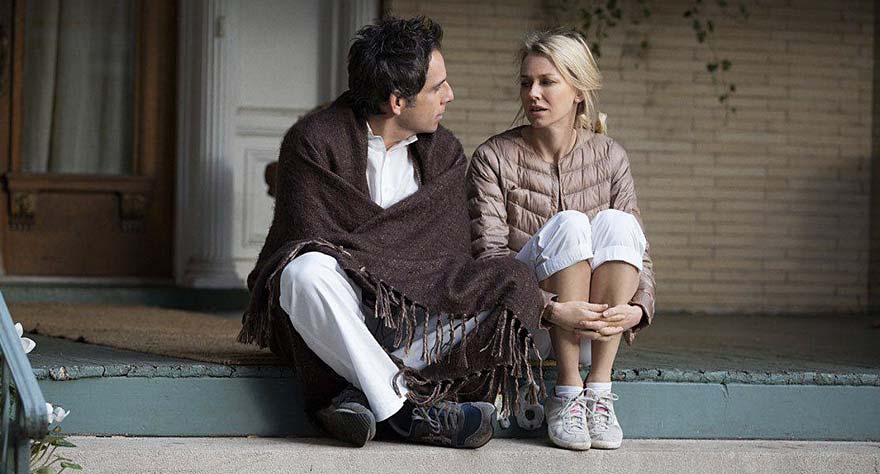 A new Noah Baumbach release is indie film's version of a tentpole summer blockbuster. The writer-director behind The Squid and the Whale and Frances Ha is returning in a few weeks with his newest film, While We're Young, and the second trailer for the film has been released.
While We're Young stars Baumbach vet Ben Stiller and Naomi Watts as a middle-aged couple whose relationship is tested after they meet a spontaneous couple played by Amanda Seyfried and Adam Driver. The film premiered at TIFF 2014, where we saw it and called it a "very funny film thanks to a wonderful cast."
While we're anticipating the film's release on March 27th, check out the trailer below!
While We're Young Trailer