'Astro Boy' is Alive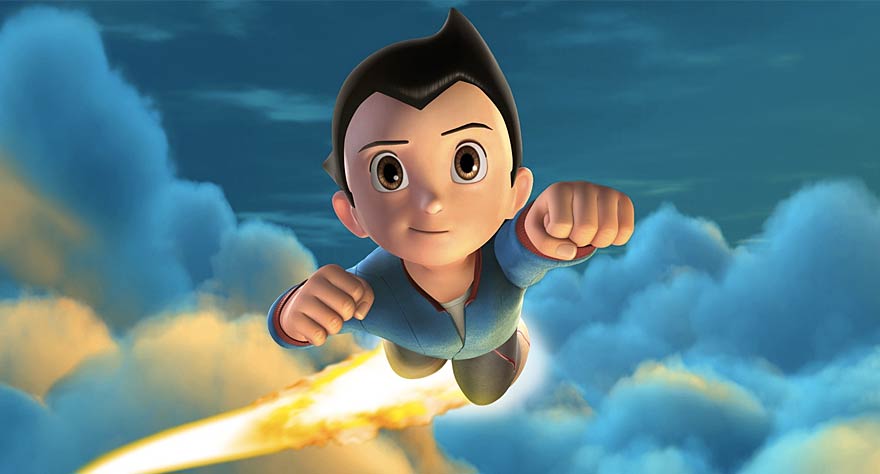 This announcement might cause quite a stir among Anime-niacs! It has just been announced that Australia's Animal Logic and Japan's Tezuka Productions will be teaming up to make 1952's Anime robot hero, Astro Boy, into a live action film produced by Zareh Nalbandian. Nalbandian is known for his visual effects work on The Matrix, Happy Feet, and The Great Gatsby.
The original Manga (known in Japan as Mighty Atom) was written and illustrated by Osamu Tezuka and went on from 1952-1968. It evolved into the first successful animated Japanese television series. In a world where robots and humans exist side by side, the premise involves a respected scientist, Dr. Tenma, creating a robot to replace his dead son—(Nationwide is on your side?)—who in turn becomes a superhero.
A computer animated version of Astro Boy was released in 2009 with Nicolas Cage voicing Dr. Tenma and Freddie Highmore voicing Astro Boy.
There is no director as yet and no casting announcements or timeline has been announced. The producers will begin looking for writers very soon.