Armond White Goes Too Far, Voted Out of NYFCC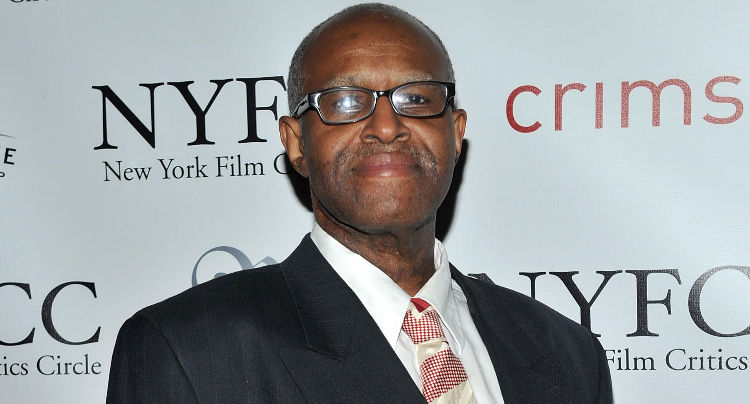 After years of prodding, he's finally woken the sleeping giant…and it's pissed.
Several witnesses have accused Armond White, contrarian film critic and now former member of the New York Film Critics Circle, of vicious heckling directed at 12 Years a Slave director Steve McQueen at a recent New York Film Critics Circle awards ceremony. McQueen was making his way toward the stage to accept the award for Best Director when White allegedly shouted insults from his table: "Liberal white bullshit!", "Kiss my ass!", "Fuck You!". Many attendees also recalled him calling McQueen "an embarrassing doorman" and "a garbage man". Strange…
White staunchly denied the accounts of his accusors, most notable of which was Slate's Dana Stevens, who was seated at his table and initially reported the heckling of White and his guests, young men. In the end, the evidence proved too overwhelming: with several attendees backing up Stevens' claims, the NYFCC voted White out of their ranks on Monday morning.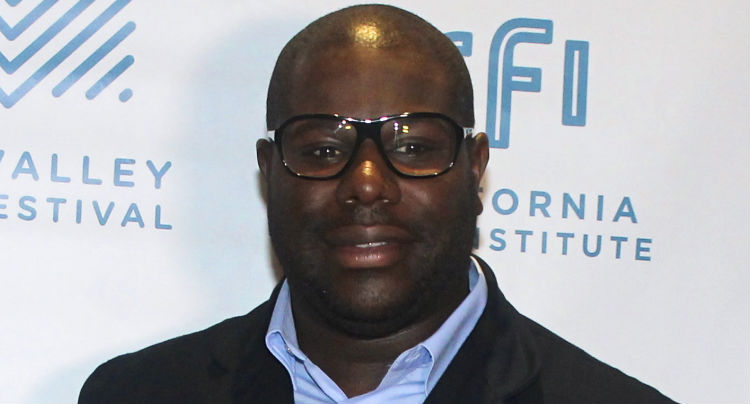 ABOVE: McQueen at the 2013 Mill Valley Film Festival
I view White's disruptive actions as indefensible. Civility and respect for all filmmakers should be key standards for events like this, and all evidence points to White throwing those principles out the window.
What makes the scandal so regrettable is that White, in my estimation, is one of the most knowledgable, brilliant, demanding film critics of the past 50 years. His voice is irreplaceable. Despite many violently disagreeing with his defiant, consensus-crushing (some say antagonistic) statements and critiques, his opinions are inarguably educated, and his immovable stance is a constant catalyst for healthy film discussion. For someone so talented, who's dedicated such a large part of his life to film, to disrespect his peers and the community he belongs to by acting so rudely, is a damn shame.
He's as gifted and passionate a critic as you'll find on the internet or in print, but now he's gone and pissed people off in all the wrong ways.