'American Honey' Sticks Shia LaBeouf and Andrea Arnold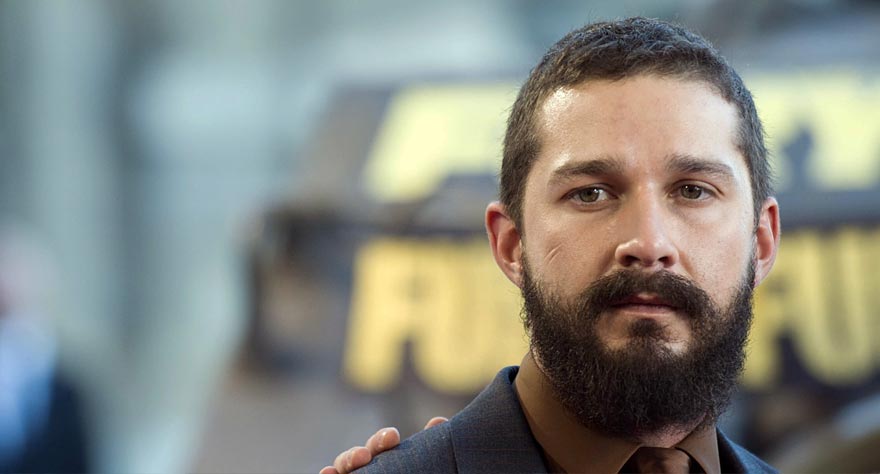 Shia LaBeouf has become something of a caricature. Once the manic and charming lead for a handful of Spielberg films (Eagle Eye, Indiana Jones and The Kingdom Of The Crystal Skull) and another handful of Transformer films, he has gone indie of late, somehow mangling his public persona in the process. Several instances of is antics have seemingly out done the work in his films (the bag incident, every interview in the past two years). But despite all of it, he still manages to be a highlight when he shows up on-screen, turning in some magnetic and intense performances.
All of this goes to say that our interest has been thoroughly piqued by his recent casting in the new Andrea Arnold film, American Honey, her U.S. film debut. Arnold has done killer work on her previous two films, the spellbinding Fish Tank and the gorgeous Wuthering Heights. Not only that, but she drew out a truly fine performance from a not-quite-famous-yet Michael Fassbender in Fish Tank, which we might still consider one of his finest.
Written and directed by Arnold, American Honey will follow a teenage girl who falls in with a traveling sales team and finds a life of heavy partying, lawbreaking, and young love.
So far LaBeouf is the only name attached, with no hint as to who he'll play. Either way, we'll buy our tickets on these names alone.