57th Annual SFIFF Announces Full Program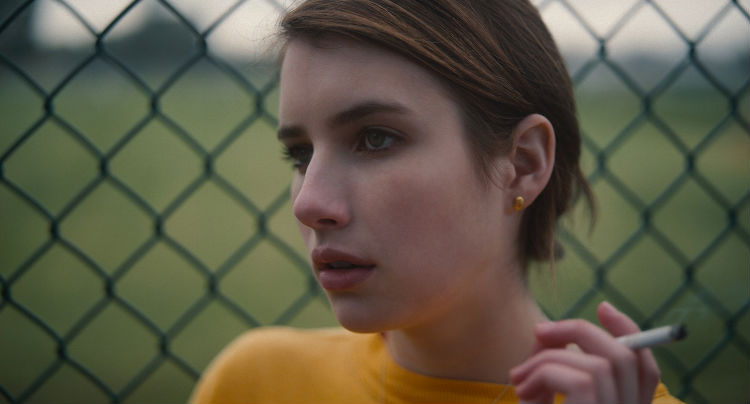 Today, the San Francisco Film Society (and its new executive director Noah Cowan) announced the full lineup for the 57th annual San Francisco International Film Festival, running from April 24-May 8. Consisting of 169 films from 56 countries, the festival looks to present a broad selection of both domestic and world cinema features. 200 filmmakers and special guests are expected to attend.
Opening up the festival will be Hossein Amini's The Two Faces of January, a Greece-set suspense-thriller starring Viggo Mortensen, Kirsten Dunst, and Oscar Isaac. Gia Coppola's Palo Alto will serve as the fest's Centerpiece Film, while actor Chris Messina's directorial debut Alex of Venice, starring Mary Elizabeth Winstead and Don Johnson, will wrap up the festival's 15-day run.

Receiving awards at this year's festival will be Pixar's John Lasseter (2014 George Gund Craft III of Cinema Award), Richard Linklater (Founders Directing Award), screenwriter Stephen Gaghan (Kanbar Award), and film historian David Thomson (Mel Novikoff Award), with more to be announced.
Some standouts: Kelly Reichardt's (Meek's Cutoff) environmental activist drama Night Moves starring Jesse Eisenberg, Dakota Fanning, and Peter Sarsgaard, looks to be another excellent entry into the acclaimed indie filmmaker's oeuvre;  The Skeleton Twins, a sibling drama starring SNL favorites Kristen Wiig and Bill Hader, who will be in attendance at the fest; Young & Beautiful, a drama from Francois Ozon (Swimming Pool) billed as "a portrait in four seasons and four songs"; and Boyhood, Linklater's unprecedented coming-of-age story filmed over 12 years.

For the full schedule, check out sffs.org