2015 SFIFF Full Lineup Announced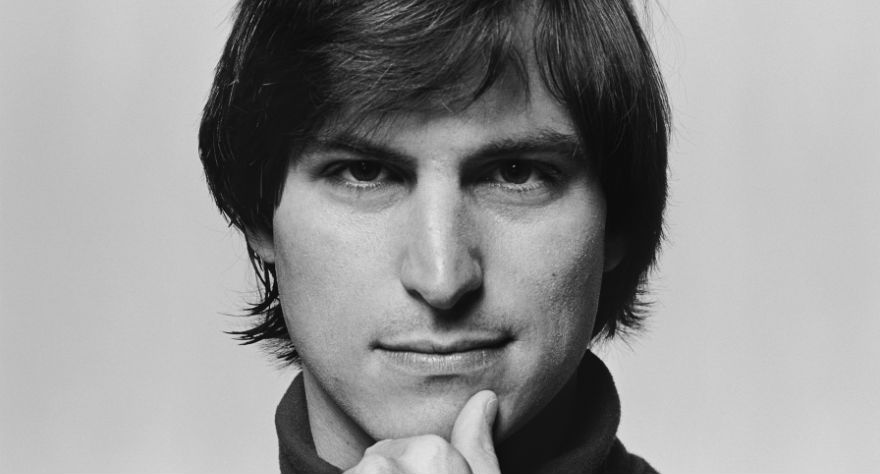 In a press conference yesterday the San Francisco Film Society announced the complete lineup for the 58th annual San Francisco International Film Festival, running from April 23rd – May 7th. Festival Executive Director Noah Cowan led the presentation, emphasizing SFFS's mission to champion films and filmmakers from around the globe.
"I think this festival doesn't get as much credit as it's due as being among the most significant champions of emerging filmmakers from around the globe," said Cowan at the press conference. "There's a lot of focus right now in the festival world on American independent cinema. There's lots of great stuff going on here, but sometimes it happens to neglect the quite extraordinary artists coming from other parts of the globe."
Emblematic of the festival's initiative to spotlight films on a global scale is its "Global Visions" section, which boasts an array of narrative and documentary films from Japan (Wonderful World End), Brazil (The Second Mother), Germany (Stations of the Cross), China (Red Amnesia), the United Kingdom (Luna), South Korea (A Hard Day), France (Fidelio: Alice's Odyssey), New Zealand (The Dark Horse), and many more countries with exciting, emerging filmmakers and films worthy of our undivided attention. Also celebrating global storytelling are the Golden Gate Award Competitions, in which will award films from around the world nearly $40,000 across 14 awards categories.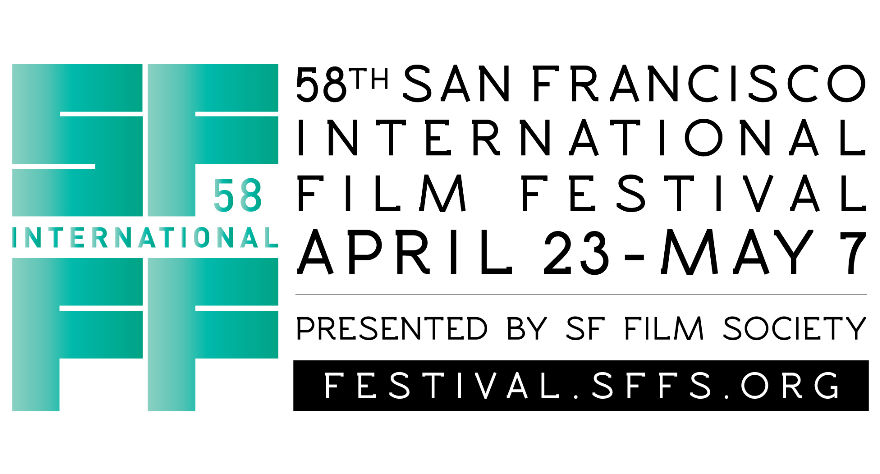 The festival's "Marquee Presentations" section takes a look at some buzzy titles from the festival circuit. Highlights include Eden, Mia Hansen-Løve's French DJ drama starring Greta Gerwig and Brady Corbet; Best of Enemies, Morgan Neville and Robert Gordon's doc about Gore Vidal and William F. Buckley Jr.'s legendary 1968 televised debates; Results, Andrew Bujalski's awkward comedy starring Cobie Smulders and Guy Pearce as personal trainers; Francois Ozon's latest drama, The New Girlfriend; and What Happened, Miss Simone?, Liz Garbus' piercing doc about legendary vocalist Nina Simone.
The festival will open with lauded documentarian Alex Gibney's Steve Jobs: The Man in the Machine, which should be a perfect kick-off for the Bay Area audience. The End of the Tour, James Ponsoldt's follow-up to The Spectacular Now, is the fest's Centerpiece presentation, while Michael Almereyda's biopic Experimenter, starring Peter Sarsgaard as scientist Stanley Milgram, will be the Closing Night Film.
Late additions to the festival lineup are still rolling in, but three additions confirmed are Alfonso Gomez-Rejon's Sundance darling Me and Earl and the Dying Girl, Patrick Brice's uncomfortable comedy The Overnight, and Helen Hunt's Ride.
Special awards will be handed out to two of the industry's most enduring luminaries. Guillermo del Toro will be in attendance to receive the Irving M. Levin Directing Award, and Richard Gere will be on-hand to receive the Peter J. Owens Award. Also receiving awards are documentarian Kim Longinotto and film translator Lenny Borger.
For the complete lineup, visit www.sffs.org