2013 SF Indiefest Day 1: The We and the I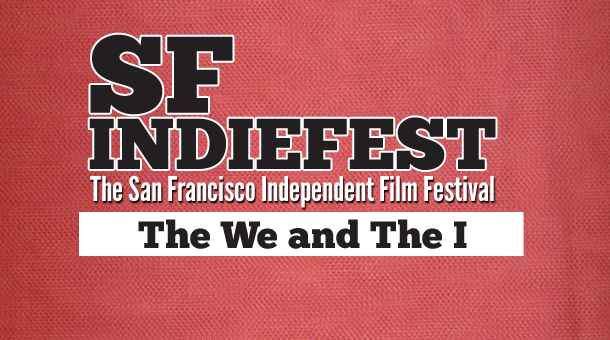 As a native of the San Francisco Bay Area and a humble film lover, I am almost ashamed to say that this year's SF Indiefest, which is celebrating its 15 year anniversary, is my first. After researching the history of the festival and sampling some of the films on deck, my expectations for the two-week-long indie-film celebration were sky high. The lineup of films for this year's festival made me incredibly excited, and the off-the-wall parties SF Indiefest is known for had me anxious to dive in to the festivities. After the opening night screening of Michel Gondry's fantastic The We and the I and the super-fun "Quinceanera" after party, I'm happy to say that my first SF Indiefest experience has gotten off to a wonderful start.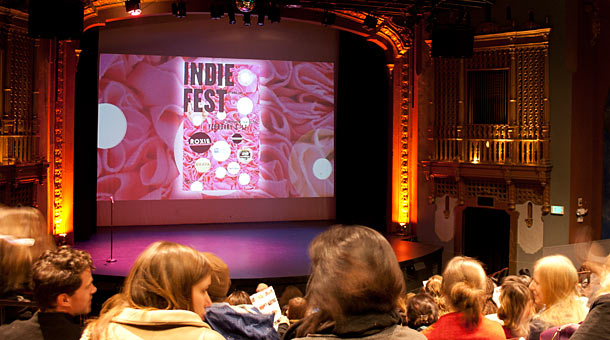 As I walked in to the charming Brava Theater, I immediately felt the strong sense of acceptance and community that San Francisco is known for. People ducking into the theater out of the cold rain were greeted with friendly handshakes, big hugs, kisses, laughter, and smiles that kept everybody warm. Everybody I spoke to was openly excited about Gondry's film and the festival in general. As we took our seats, Sf Indiefest founder Jeff Ross took the stage to welcome us and thank the community for embracing the festival for 15 years. I was happy to be there to support what is a very special event.
The We and the I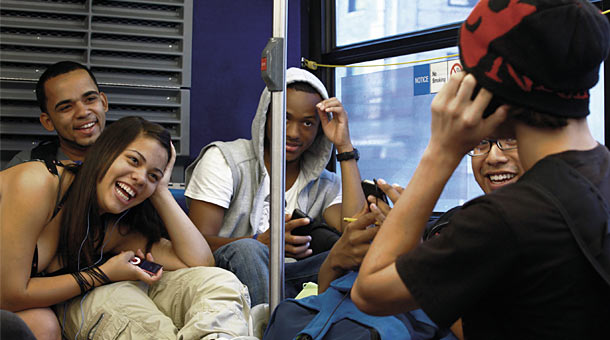 After Mr. Ross' introduction, we were plopped on a city bus in the Bronx with rowdy high-schoolers on their last day of school in Michel Gondry's The We and the I. The film takes place inside the bus as we observe the teenagers' relationships evolve as they roll through the city. It's fascinating to watch the dynamics shift as passengers come and go, argue and reconcile. Gondry has fun with his camera in the tight space, and he finds a way to inject his signature whimsical flourishes while keeping the film grounded in reality. One of the best "hang-out" films I've seen in years. (Full review to follow)
After the film, we moved from the theater into the lobby where we celebrated the festival's Quinceanera. Everybody shared more hugging and smiles, drank beer, ate cake, and had an all-around great time. Next up, we were drawn back into the theater by the driving, gritty music of Oakland's Ghost Town Gospel who were joined by Boyd Tinsley of Dave Matthews Band.
My first San Francisco Indiefest experience could not have gotten off to a better start, and we'll have more coverage of the festival in the coming days.