Michael Tully Talks 'Ping Pong Summer'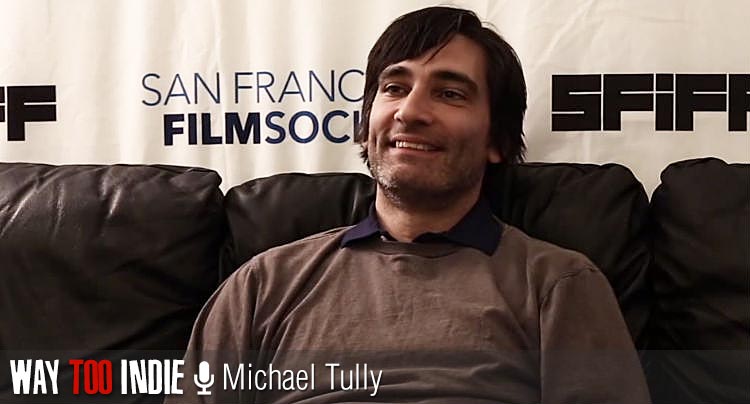 Michael Tully's Ping Pong Summer is a tidal wave of '80s nostalgia that follows a shy, hip-hop and table tennis loving kid named Rad Miracle (Marcello Conte) on a family vacation in Ocean City, Maryland. Rad meets a quirky sidekick named Teddy (Myles Massey) and tries to overthrow Lyle (Joseph McCaughtry), the jerk king of the local fun center, to win the heart of his crush, Stacy (Emmi Shockley). The film looks, sounds, and feels just like those cheesy B-movies from the early Nickelodeon days, a delight to any child of the era.
In our video interview we chat with Tully about how autobiographical the film is, coming up with the idea for the film way back in 1992, casting non-actors in the child roles, creating an artifact from the '80s, and more. Ping Pong Summer is available tomorrow, June 6th, in theaters and on demand.