Damien Chazelle: We're Too Narrative-Focused When It Comes to Movies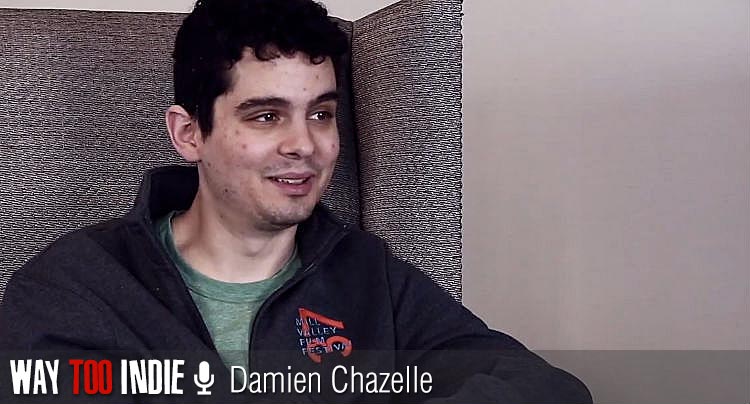 As we emerge on the other side of the long film festival season and move into awards season, Damien Chazelle's Whiplash has been drumming up (sorry) so much good publicity that it isn't crazy to think the 29-year-old filmmaker may be holding his first golden statue in a few months time. About an aspiring jazz drummer (Miles Teller) and his relentless, reprehensible teacher (J.K. Simmons), the film (out now in limited release, with a wider release this Friday) has been one of the most critically acclaimed of the year, and one of my personal favorites.
While in San Francisco for the Mill Valley Film Festival, I spoke with Damien about pummeling audiences into submission with drum solos; Teller and Simmons' performances; films being too narrative-focused; what he's doing next, and more. Check the full interview out below!
Whiplash Interview: Damien Chazelle
Video by Adam Clay