Caleb Ray – An Interesting Man With More Than Just An Interesting Project Name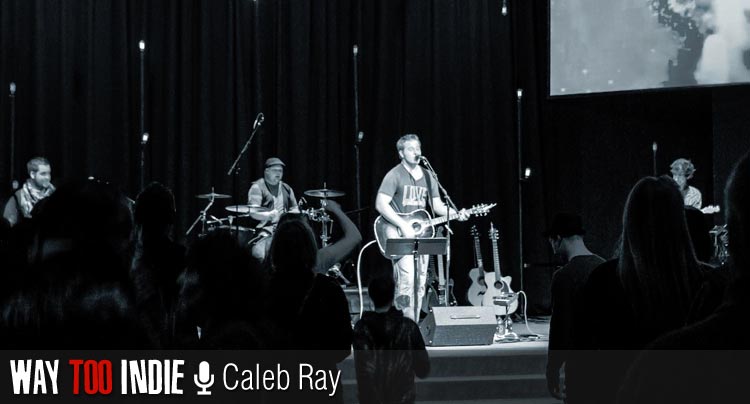 We've been told that the most interesting man in the world can make orange juice out of apples, but that's nothing compared how Caleb Ray can make beautiful music out of just a single thought. Music out of thoughts? I don't know about you, but to me that's more interesting than juice for sure.
Oregon native Caleb Ray is a multi-talented man, from his electro-slash-organic sounding Panda-Panda Project to his own personal music, Caleb Ray has a deep and beautiful understanding of music and how it relates to people. He recently released his christian-pop (for lack of a real term that describes the unique sound) album This Little Light earlier this month. I chatted with him through the magic of the internet, watch the interview below, and you'll see why I consider him to be the most interesting man in the world.