Brian Knappenberger Talks 'The Internet's Own Boy' (Part 1)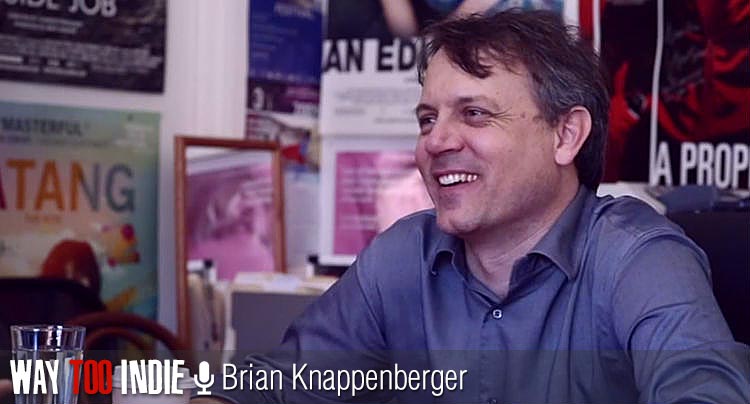 Brian Knappenberger's The Internet's Own Boy: The Story of Aaron Swartz follows the late tech activist's journey from child programming prodigy to being labeled a felon by the U.S. government, a legal nightmare eventually led to him taking his own life at the age of 26. Aaron's remarkable work in the field of social justice inspired millions but simultaneously ruffled the feathers of high ranking government officials still rattled by the Wikileaks scandal and a "wild west" internet landscape they were desperately trying to control.
In Part 1 of our video interview with Knappenberger, we discuss the importance of journalism being adversarial, how the project began, whether or not Aaron was an intellectual bully, why he was prosecuted by the government, and more.
Video by Adam Clay